IT Memes reflect some of the most hilarious yet honest experiences in the everyday lives of an IT professional. Here are some of the funniest IT memes dealing with Help Desk, software development, project management, ITIL, security, working from home, and more!
(This article is part of our Tech Books & Talks Guide. Use the right-hand menu to navigate.)
Zoom: where you're never fully dressed without a camera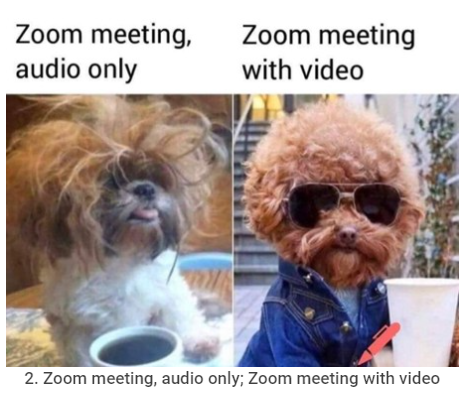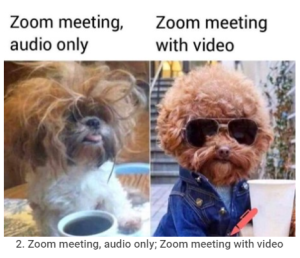 Via Hailstorm-Development
Project Management: Darth Vader, Supreme Fleet Comander and Key Stakeholder in the Death Star project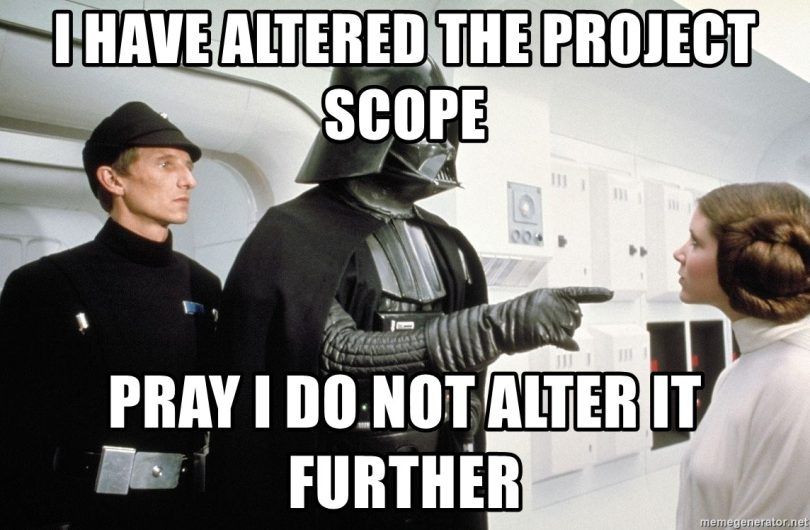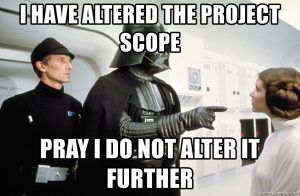 Via memegenerator.net
Of course, the Death Star project team really messed up in the Collect Requirements process group, where they missed the requirement to prevent the Death Star from blowing up after someone hits it with a single missile in just the right spot…twice!!!
The Office Space Nostradamus: Bill Lumbergh predicts The Great Resignation and Hiring Crisis of 2021…in 1999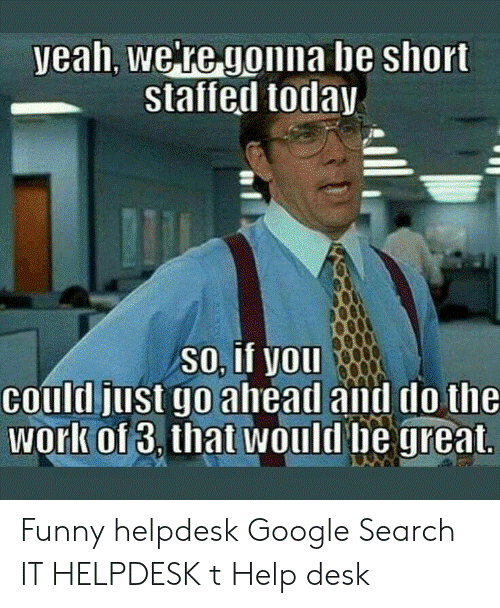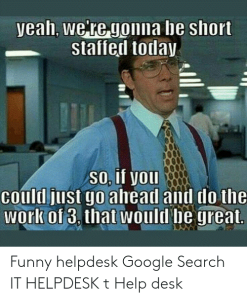 Via awwwmemes.com
Cybersecurity: It ain't the age, it's the throughput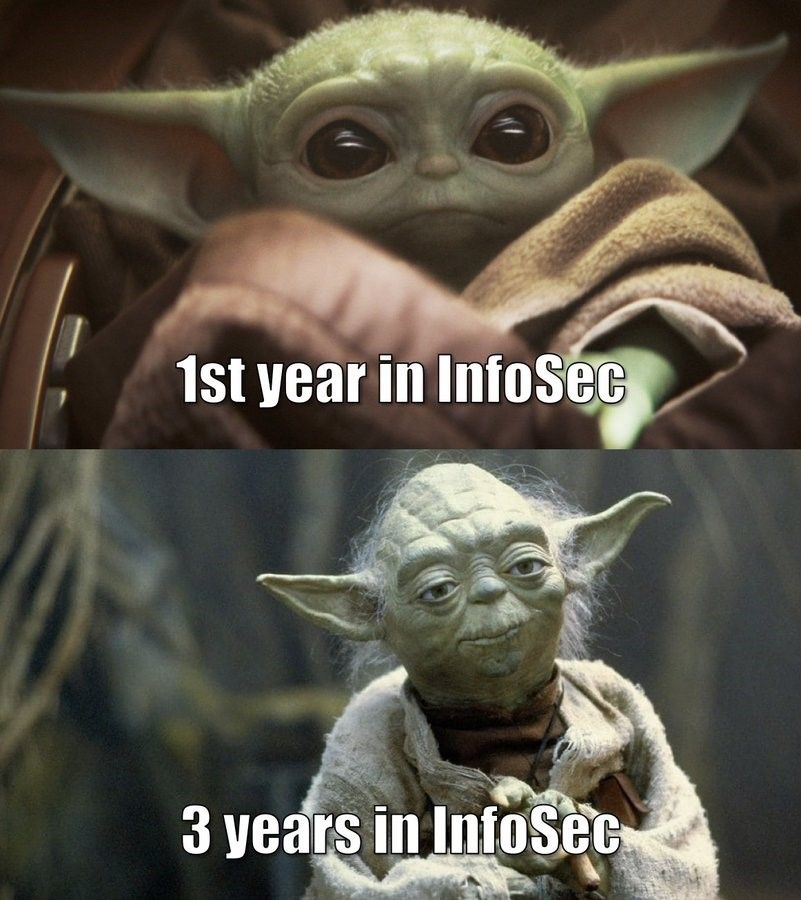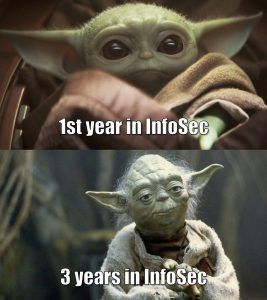 IT Manager Pro-Tip: Always read all the words in a sentence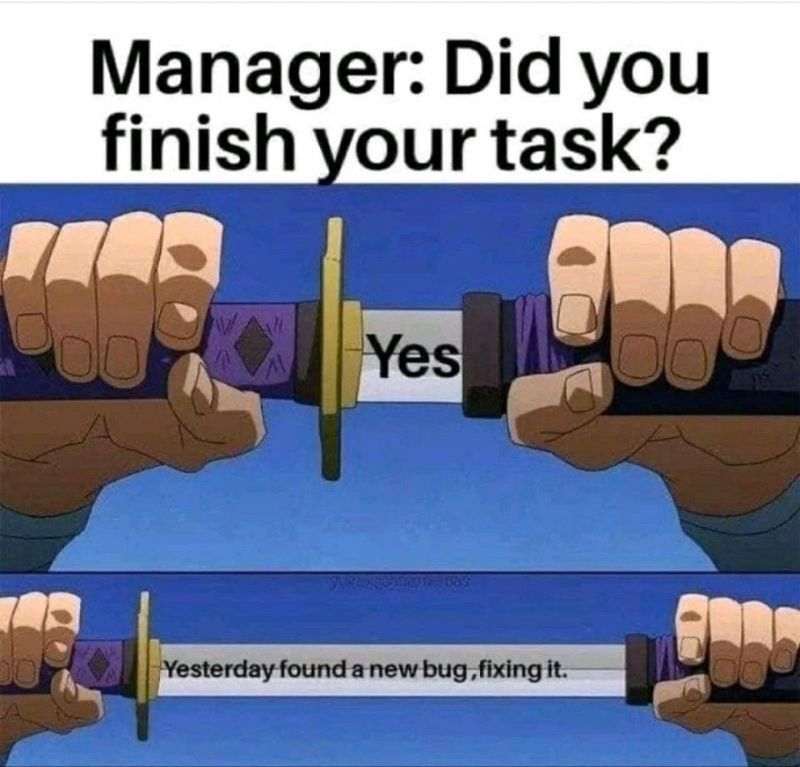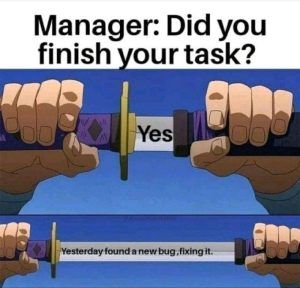 Holy Framework!!! Time for more ITIL training for the Boy Wonder? Tune in next week!!!

Via Freshworks
AWS: More services per byte than any other hosting company on the internet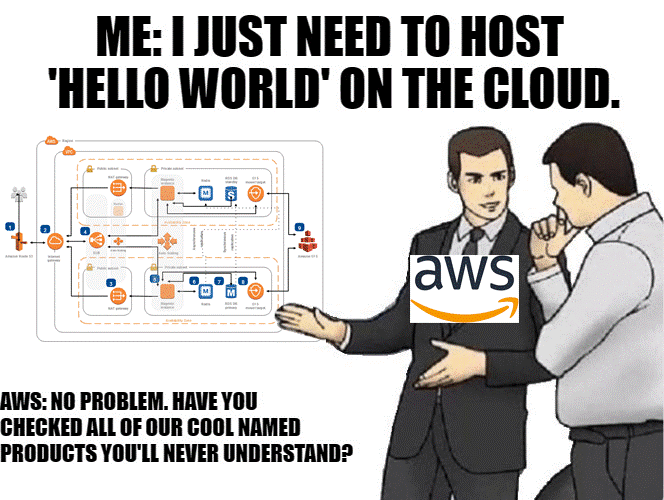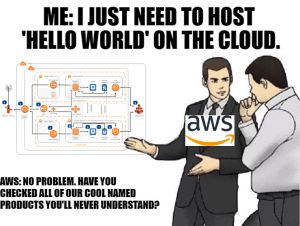 Via Reddit
And just wait until you see their easy-to-understand pricing model!
API: What is a RESTful API and why is it spelled so weird?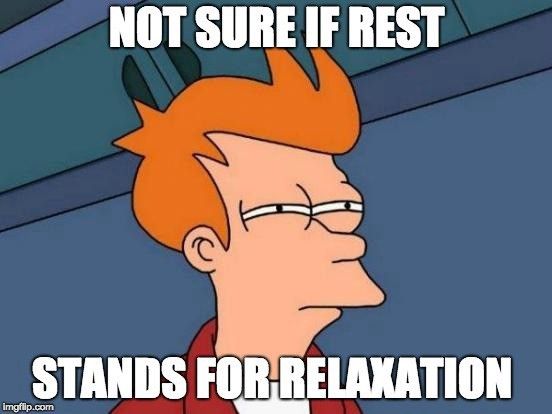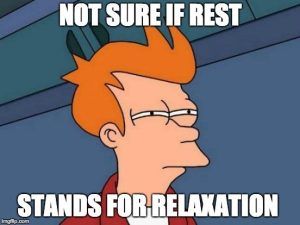 Via Medium
User experience research: Could it have been…Ancient Aliens?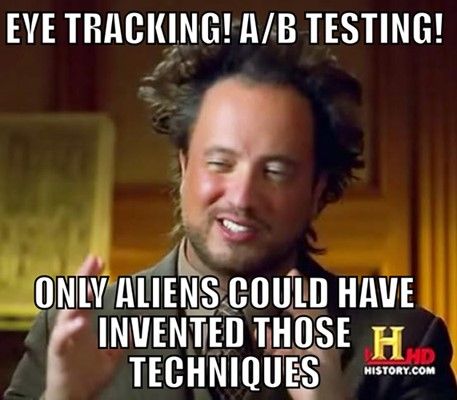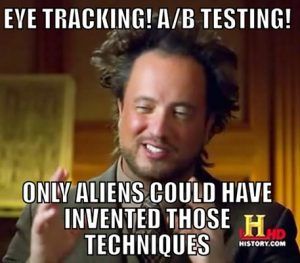 Via Uxeria
And I think we all know the answer to that.
Disaster recovery: The true cost of a widespread internet outage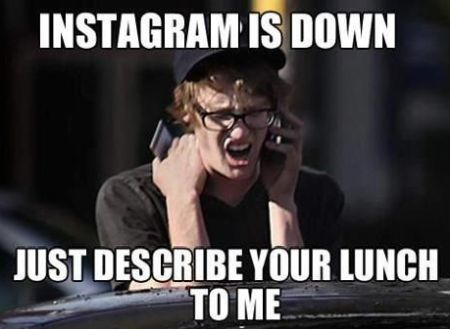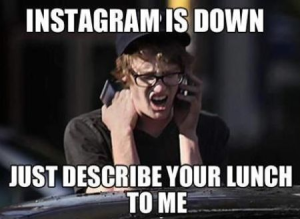 Via StorageCraft.com
Ransomware: While Picard likes to hang out with number one, this time it's number two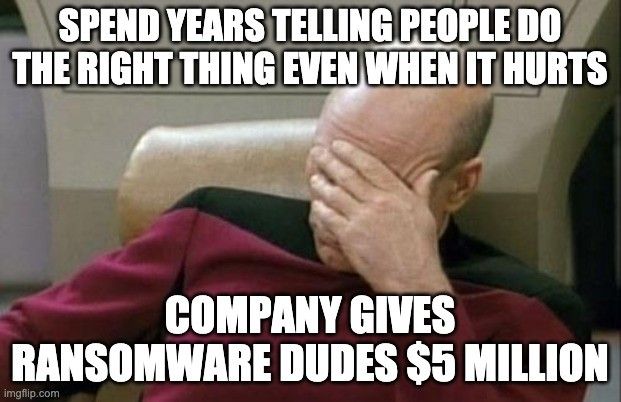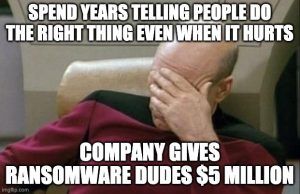 Cache? Race condition? Well now we spend the next three hours trying to figure out why it didn't work the first time…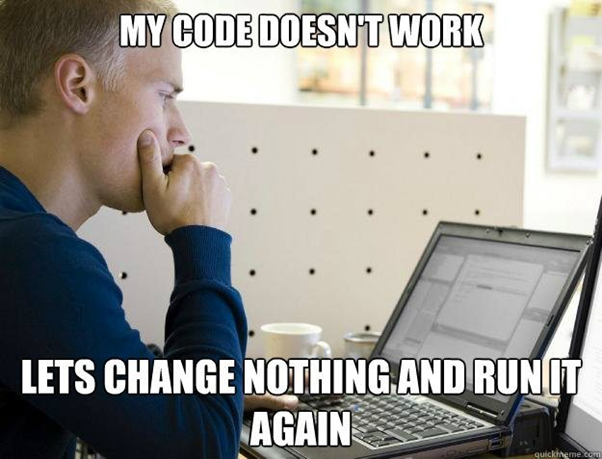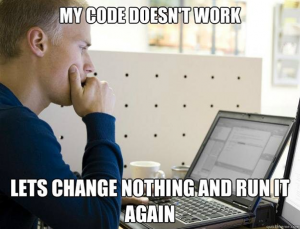 Via Reddit
Because walkthroughs are for noobs…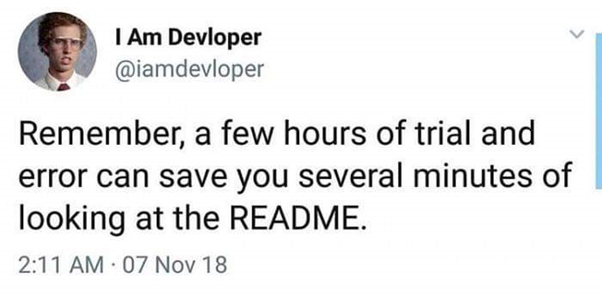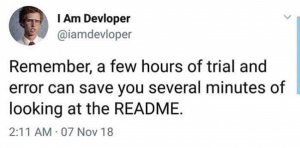 Via Reddit
The XY Problem dilemma is real there…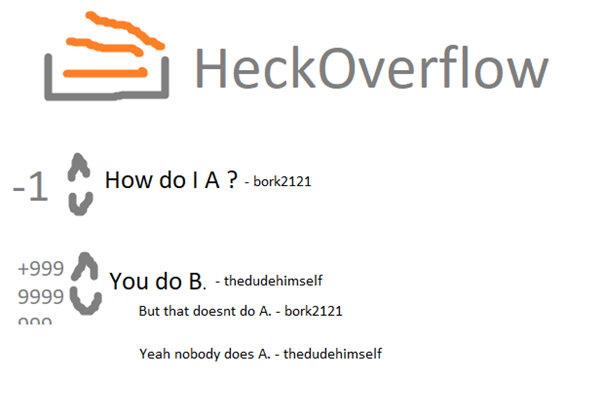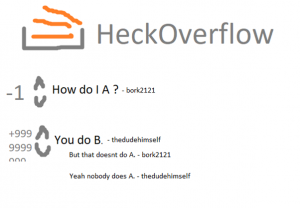 Via Reddit
Some unsupervised learning going on there…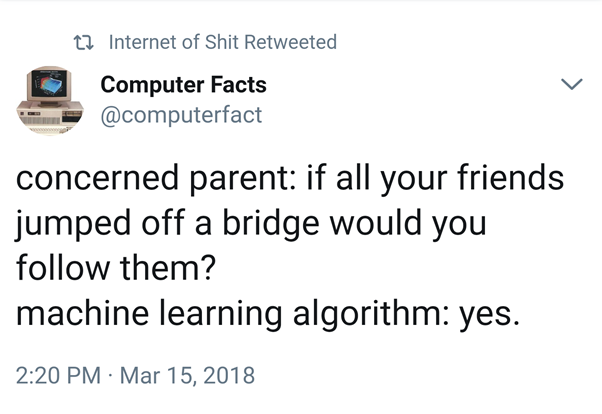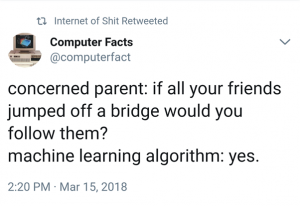 Via Reddit
When searching for one bug leads to a dozen more…
Looking at a simple bug #devops #sysadmin pic.twitter.com/KiS9SVn7Dg

— DevOps reactions (@devopsreact) April 29, 2019
Via Twitter
This is why you need DevOps SDLC…
Classic development cycle #devops #sysadmin pic.twitter.com/fEAG3SQKNw

— DevOps reactions (@devopsreact) May 16, 2019
Via Twitter
Let the blame game begin. #DevsVsOps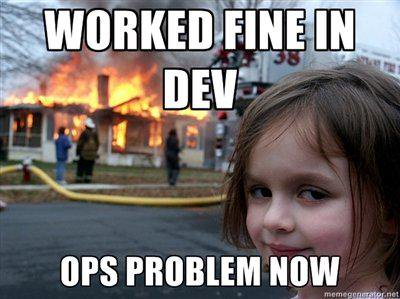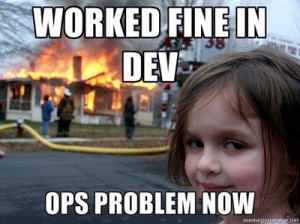 Via Twitter
When you lose another service during a major outage…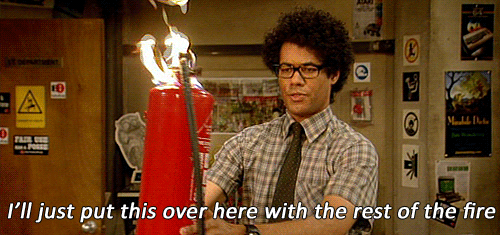 via Tumblr
High risk deployment went fine. But only just…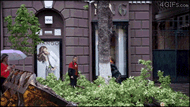 via Tumblr
When high traffic hits the Ops team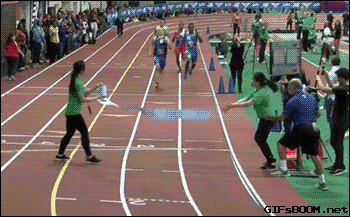 via Tumblr
Edit someone else's code. Now you get to own the damages…
Via Reddit
Unrealistic project estimation in action…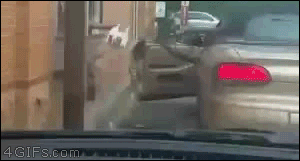 via Tumblr
Bonus: The universal truth of software development: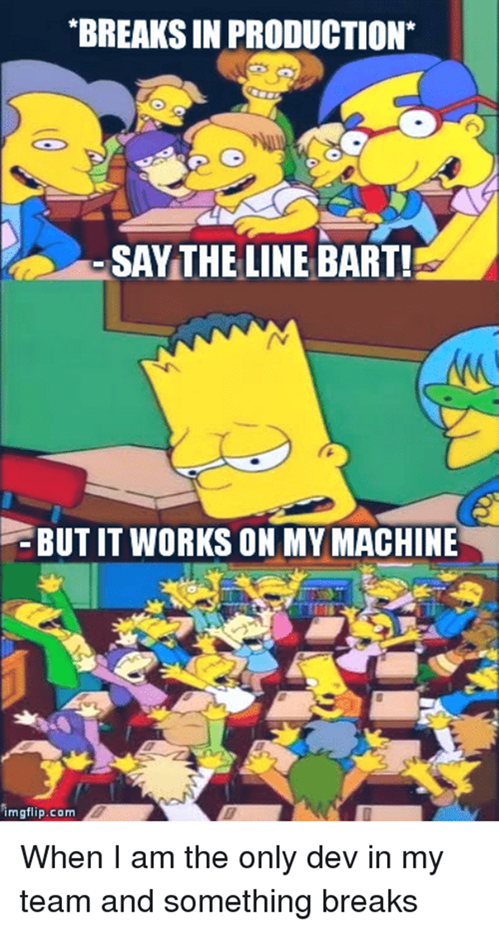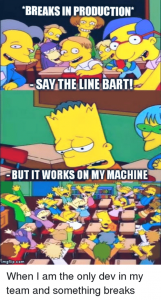 Via Me.me
End of memes. Time to get back to work.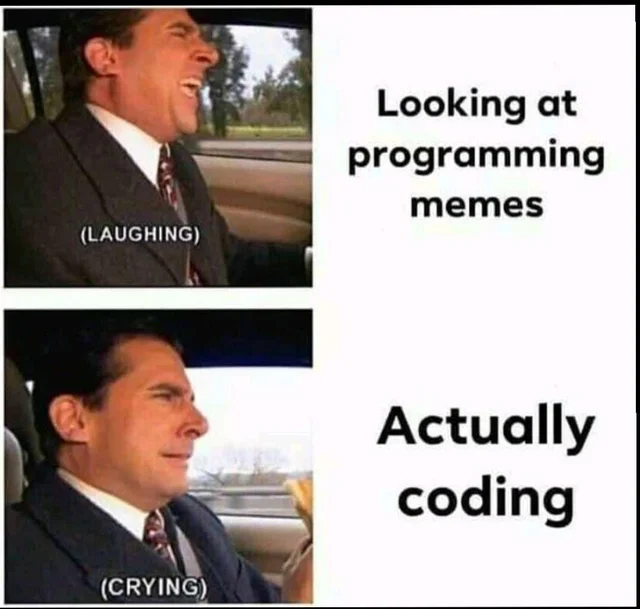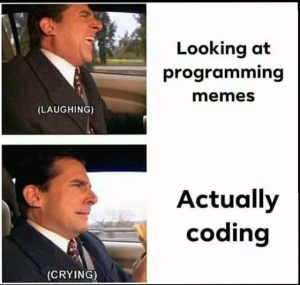 Via Cometchat (number 45 of 50 great programming memes)
Related reading