ITIL® is used by organizations in all industries and sectors, including: large, medium, and small companies; U.S. federal, state, and local governments; and universities. ITIL can benefit any organization that provides an IT service management (ITSM) product or service.
As a set of practices that imparts practical and strategic guidance for ITSM, ITIL is used as a guide to help groups improve the value of their services by focusing on solving business issues rather than just improving IT capabilities. Organizations use ITIL as a framework for improving or implementing capabilities that will provide specific business value.
BMC Helix - The Future of Service and Operations Management
BMC Helix is the first and only end-to-end service and operations platform that's integrated with 360-degree intelligence. Built for the cloud, this reimagined service and operations experience is unrivaled, giving you: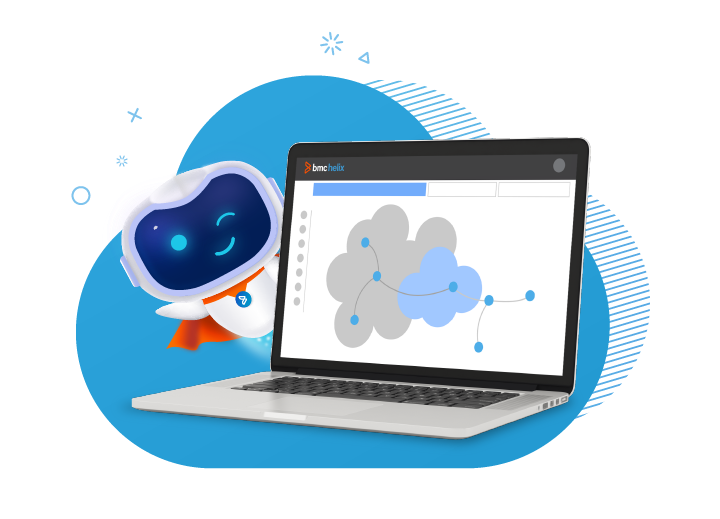 Single pane of glass for ITSM and ITOM functions
BMC Helix ITSM optimized for ITIL® 4
Enterprise-wide service including IT, HR, Facilities, and Procurement
An omni-channel experience across Slack, Chatbot, Skype, and more
Cloud native micro-services platform for your enterprise
Automation with conversational bots and RPA bots
More than 7,500 IT organizations trust BMC ITSM solutions. See why and learn more about BMC Helix ›
Every organization has unique qualities and parameters, therefore it's important for a team who uses ITIL to evaluate and apply the guidelines in a way that fits the needs of its business. Used wisely, the benefits achieved can include cost reduction by optimizing use of resources, improved service delivery and customer satisfaction, and a stronger alignment between IT and business groups.
Since ITIL is a set of best practices and not a standard, organizations are free to adopt as much of the ITIL framework as is valuable to them. However, the more ITIL-compliant an organization's processes are, the greater the benefits that organization will realize.
If you're new to ITIL, check out our Complete Guide to ITIL.