BMC CEO Ayman Sayed shares his thoughts and chats with Jesper Andersen, president and CEO of Infoblox, on the future of business and technology and what it takes to become an Autonomous Digital Enterprise.

If you missed the BMC Exchange 2020 keynote you can watch it here.
BMC Exchange 2020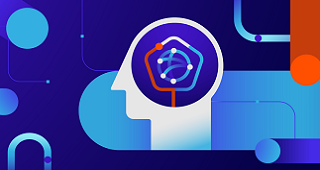 Watch inspiring keynotes and use case-focused sessions that will help you meet today's technology challenges while preparing you for tomorrow's opportunities.
View BMC Exchange Sessions ›
See an error or have a suggestion? Please let us know by emailing blogs@bmc.com.