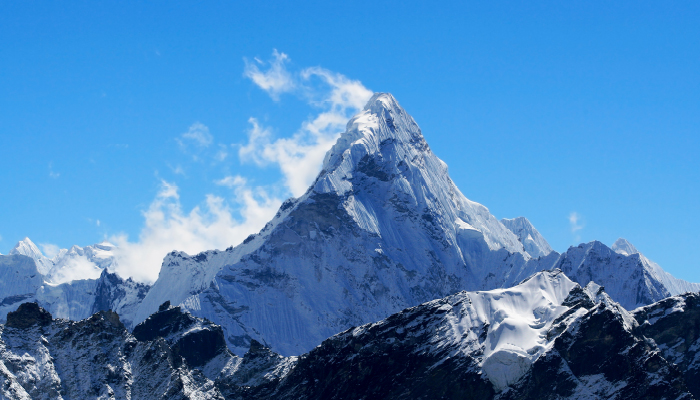 Your company depends on a mainframe to drive the business, but costs are rising and budgets are being cut.
You have an initiative to lower monthly license charge (MLC) costs, and your boss has asked you to implement a workload capping strategy as part of this.
You are worried that capping will impact your critical business applications; you've heard all the horror stories (or even tried it once yourself).
Do any of these scenarios sound familiar? You're not alone. More and more mainframe shops are faced with these dilemmas. BMC has talked to many customers about capping strategies, as well as other ways to reduce MLC costs. Some IT organizations have good success with capping, and do it effectively. Others have tried it and will never try it again.
So what's the difference with these customers' experiences? A major factor that determines success or failure in a mainframe workload capping project is prioritizing jobs by workload importance. This part of the process is critical to a successful capping strategy, and can make all the difference in the outcome as well as the experience. Low importance workloads are the first to be capped, especially with intelligent capping solutions that provide even greater savings than traditional capping alone.
The shops that did a good job categorizing their work by level of importance have had much better success with capping than those that did not.
So why doesn't everyone categorize their mainframe jobs? We often hear customers say, "I have thousands and thousands of jobs that run, and they are ALL important."  Of course. However, setting a job as "low importance" doesn't actually mean that it isn't important. It simply means that it's less important than other jobs. Just as you'd write out your weekly to-do list in priority order so you'll get your job done, taking the time to categorize your mainframe jobs in order of importance will set you up to succeed in workload capping—and ultimately make a significant impact to your bottom line.
In order to save money on the mainframe by lowering your MLC, first you need to lower your peak MSU usage. That can be tricky without advanced capping capabilities and proper policies in place to set your jobs at the appropriate levels of importance. Investing the time now to categorize your workloads will pay off next month, and into the future.
Are you embarking on a mainframe workload capping project?
If you could save as much as 10 percent on your mainframe MLC costs, how would that translate to annual savings for your company? I'd like to hear from you. Contact me at paul_spicer@bmc.com.
Annual BMC Mainframe Survey
The 14th Annual BMC Mainframe Survey 2019 reports optimistic trends about the mainframe's role in emerging and established businesses.
Download Now ›
These postings are my own and do not necessarily represent BMC's position, strategies, or opinion.
See an error or have a suggestion? Please let us know by emailing blogs@bmc.com.