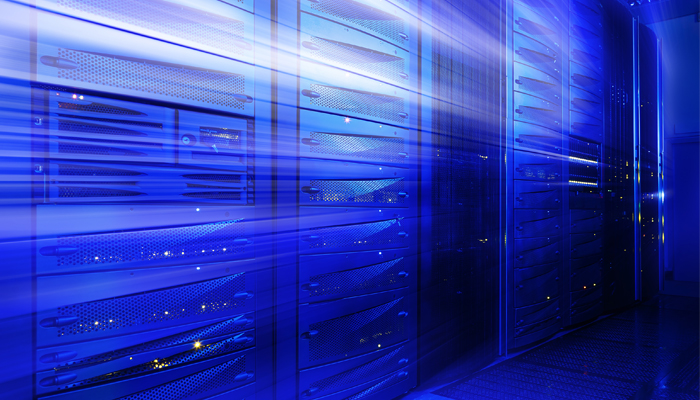 There are many times history repeats itself. Why do I bring that up in an article about DB2 on z/OS? Well BMC and BMC's Db2 Utilities are repeating history by being one step ahead yet again. Teddy Roosevelt said, "The more you know about the past, the better prepared you are for the future."
Let me start with a story. I was a junior Db2 DBA and I had an opportunity to go to a Db2 technical conference. The exhibition floor was a wonder to any Db2 digit-head such as myself. Db2 folks talking to other Db2 folks about, what else, Db2? It was excellent.
I wandered over to the BMC booth where I was greeted by an actual developer. We had BMC Db2 Utilities because we were a very large IMS shop and back then even IBM suggested you buy the BMC IMS products. During the conversation the question came up, 'What can we do better in the BMC Db2 Utilities you are using?' I was so pleased that I actually had a suggestion. I wanted to make copies not at a Db2 object level but at a higher level. I wanted to back up my environments by database. Of course I didn't think about all the technical challenges that went along with that – dataset allocation, discovery of the objects, multi-tasking, etc. – and I persisted with my request explaining how it would save me time, ensure that all my objects would be backed up, and it was something we weren't getting from our other vendors. Having said my piece, I went on my way to pick up some more booth swag.
Well it didn't take long until I got a mailing from BMC on their new release of Copy Plus and there it was … Copy Wildcard – dynamic allocation, excludes, multi-tasking for tapes! They had been working on it but were not ready to release it. I was amazed. BMC was one step ahead of the market, one step ahead of the competition, and one step ahead of the technology. BMC has always been a leader in the Db2 space. For the record that functionality was delivered by BMC in January 1994. IBM Db2 utilities did not come up with LISTDEF and TEMPLATES until March 2001.
There are many examples where BMC Db2 products took the lead. Utilizing DASD features to speed image copies and recoveries, increasing availability via online utilities, and customizing sort routines to run efficiently within utilities. You might not have even known that you needed these features until you actually did, and BMC was ready. Other vendors have tried to replicate these features, but it is this continued innovation that has companies licensing Db2 products from BMC Software again and again.
BMC is again leading the way with Next Generation Technology (NGT). As that junior DBA, it was extremely challenging to perform my job and keep the critical Db2 applications running as efficiently as possible. Those challenges had been met by BMC early on, but we are at another phase today with the explosion of data in digital business today. BMC is innovating again here – there for you before you think you need it.
Why customize a sort routine to meet the needs of a utility? Why not just eliminate that sort all together? BMC is doing that with NGT Reorg. Think about how much time and DASD resources are used for the sort portion of your Db2 reorganizations. With IBM Db2 allowing larger and larger objects, our strategy to maintain these objects needs to change as well. While it might have been okay to reorg at a part level in the past, the performance benefit might be in reorganizing the large nonpartitioned index (NPI). Next Generation Technology knows how to address the issue and will reorg that NPI for performance. Notice I said reorg that NPI – not just rebuild it.
Over the years, the number of application and Db2 Objects which support those applications continue to grow. However the numbers of DBAs are decreasing. How is a company today supposed to determine maintenance on those objects? Automating how you run utilities becomes very important in this scenario. In many cases the tools or processes that are run are multi–step processes spanning multiple days. With NGT, you can automate the process so that the objects that actually need reorganization get it. The multiple step process becomes one process that the DBA or user schedules. This "just in time" reorg strategy allows you to have objects running at optimal performance before the online system comes up or before the big batch window starts. If that also happens to be within your four hour rolling peak for the month, that saves you big IBM MLC dollars.
History is repeating itself again. The tradition of BMC innovation in the Db2 Utility space continues as Next Generation Technology is out ahead of the needs of the customer. Just like Teddy Roosevelt said, looking to the past is a good indicator of what's to come.
For more information on BMC's Next Generation Technology solutions for Db2, see www.bmc.com/ngt
Annual BMC Mainframe Survey
The 14th Annual BMC Mainframe Survey 2019 reports optimistic trends about the mainframe's role in emerging and established businesses.
Download Now ›
These postings are my own and do not necessarily represent BMC's position, strategies, or opinion.
See an error or have a suggestion? Please let us know by emailing blogs@bmc.com.