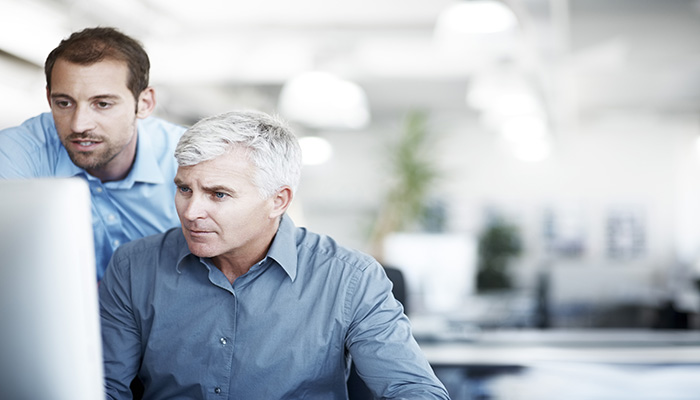 Mainframe Monthly License Charge (MLC) software costs are a fact of life in the mainframe world. Some bills can reach well over $1 million per month. It's worth it because of the amazing reliability, security, and performance that DB2, IMS, CICS, and other MLC software provides to our critical global businesses. But each year, the pricing is increased by 4 to 7 percent, without much additional benefit or revenue-generating transactions. There are secrets to success, and companies are leveraging new models for managing MLC.
Using a structured, lifecycle approach to managing monthly charges is critical. If you begin by using a facility that identifies your key drivers of peak resource usage within the last month, you can better manage those drivers. For example, you might have an application that runs hot every other month on a particular day. This might or might not drive your monthly peak that results in the basis of your charges.
After you understand your drivers of MLC, you can take action to contain them. Using a lifecycle approach is best, because managing MLC is not a one-and-done activity. After you trim your MLC, it's imperative that you track your success and be vigilant about finding more savings opportunities. In fact, someone on your team should really be assigned to this activity.
Managing MLC is not rocket science, but it can be complicated. Using the right tools and a structured approach, you can make significant progress and save your company some big money. BMC wants to share with you two key secrets to success in managing your MLC – Register for our upcoming July 19 webinar to learn these secrets.
Annual BMC Mainframe Survey
The 14th Annual BMC Mainframe Survey 2019 reports optimistic trends about the mainframe's role in emerging and established businesses.
Download Now ›
These postings are my own and do not necessarily represent BMC's position, strategies, or opinion.
See an error or have a suggestion? Please let us know by emailing blogs@bmc.com.