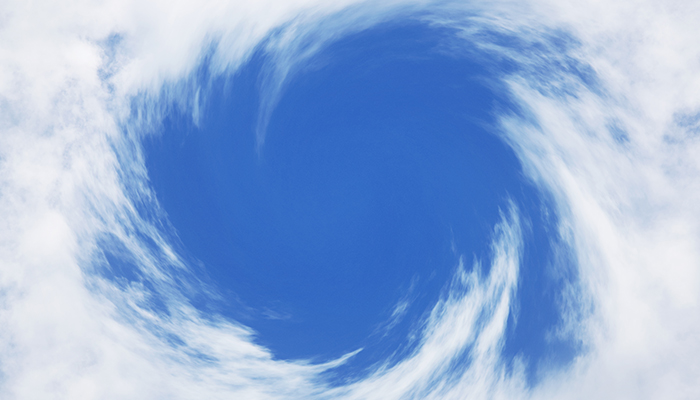 We all know that mainframes are crucial in today's large, complex IT environments. They drive the critical workloads and process the transactions that we depend on every day—from the grocery store ATM, to flight reservations, to auto registration renewals. Furthermore, the digital explosion is sending a flood of new work to mainframes. Each time you move money, make a purchase, check the weather, or any one of countless other big data transactions, a mainframe is involved at the back end.
Speaking of weather, one might say that the perfect storm is upon us and our mainframe cost management efforts:
First, digital disruption has caused the need to pay more attention to cost optimization strategies, options, and pricing complexity.
Second, if you're engaged in an MLC (monthly license charge) contract, you know that there are key ways to manage workload peaks to keep MLC in line. However, new pricing models are becoming available quite regularly. Some of these new pricing options create more flexibility for you and can offer some savings opportunities, but they can also create more complexity and confusion on how to best leverage them. Some of these new models include country multiplex pricing (CMP), mobile workload pricing (MWP), and container pricing. How are you approaching these new options?
Third, the last part of our perfect storm involves solving the growing skills gap caused by attrition and changes in demographics. You might have a plan to minimize the impact of the tribal knowledge that's walking out the door—or you may not. Either way, automation and intelligent tooling will be key to success in IT into the future.
You might not be able to contain these three winds of change with existing methods. Today's technologies are helping to offload much of the pain from shops like yours through automation, learning, and self-healing capabilities. BMC provides much of what you need today to implement a solid approach to mainframe cost management. To learn more, join us for the upcoming webinar, "Mainframe Update: Pricing Models, How MLC Works, and Workforce Changes."
To learn more, join us for an upcoming webinar on June 20th at 12pm CDT, presented by BMC's Jay Lipovich and Wayne Wilson, "Mainframe Update: Pricing Models, How MLC Works, and Workforce Changes."