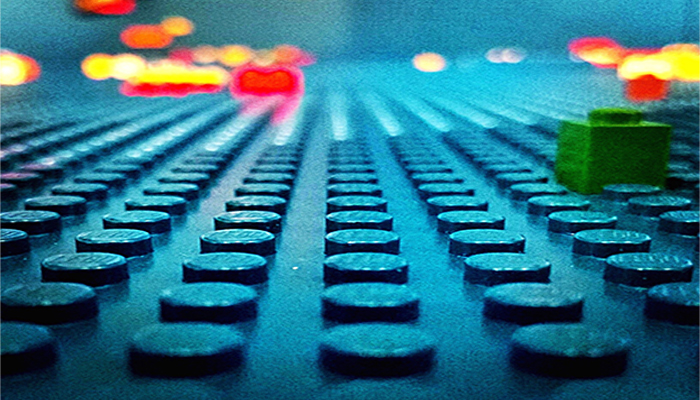 Service Orientated Architecture (SOA) has emerged as a popular standard to "modernize" legacy mainframe applications into today's infrastructures. However, mainframes are often viewed as only "black box" service providers to the loosely coupled distributed applications. As a result, the efficiencies of SOA have not been realized on the mainframe itself.
The Subsystem Service Model (SSM), enabled by BMC's Subsystem Optimizer for zEnterprise, extends the concept and benefits of SOA into the mainframe infrastructure. Like SOA, the key concept of SSM is centered around the separation of service consumers from service providers. Mainframe LPARs consist of service-consuming transaction managers (MQ, CICS, IMS) and the service providing database managers (DB2, IMS), which up until now had to reside on the same logical partition (LPAR).
Subsystem Optimizer, affectionately called Subzero, enables organizations to separate, or isolate, transaction processing and database subsystem workloads on to their respective LPARs. See the figure below.

Similar to how SOA was a shift in thinking for distributed software applications and environments, SSM with Subsystem Optimizer changes how mainframe infrastructures can be arranged and managed. The decoupling of the service consumer (transaction manager) from the service provider (database) on the same LPAR is a dramatically different approach that opens the door to a variety of environmental configurations. The result has many benefits: dramatic cost savings, enhanced availability, ease of maintenance, and perhaps most importantly, environmental simplification. The success of SOA in the distributed world is now possible on the mainframe with SSM.
Read more about SSM in my future blogs, and learn more about Subsystem Optimizer today.
Annual BMC Mainframe Survey
The 14th Annual BMC Mainframe Survey 2019 reports optimistic trends about the mainframe's role in emerging and established businesses.
Download Now ›
These postings are my own and do not necessarily represent BMC's position, strategies, or opinion.
See an error or have a suggestion? Please let us know by emailing blogs@bmc.com.