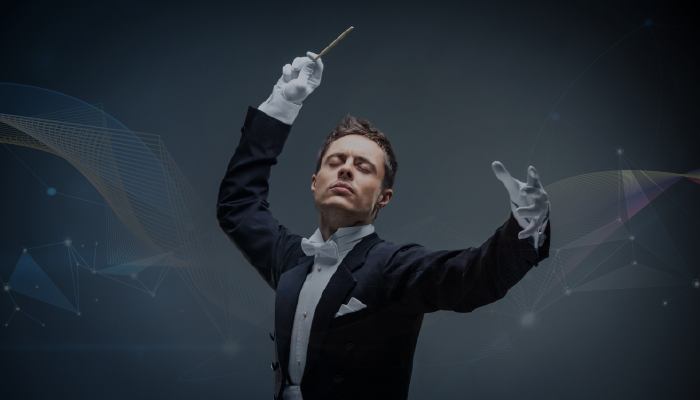 If you've ever watched a maestro guide musicians through a performance, you can appreciate how the timing of their individual actions blend to create an amazing, powerful experience. Without the maestro as a guide, the instruments would not be in sync and the sounds would be chaotic instead of melodic. The audience would lose interest and likely start to get up from their seats and leave. In many ways, your mainframe is the maestro of your business that powerfully guides the applications, data, and systems to deliver the performance that people expect in the digital economy.
Look at it this way; the mainframe is the foundation that supports the increasing demands of the digital economy, which are driven by high transaction levels and the need for immediate availability. The challenge is controlling costs on the mainframe–while still providing exceptional service levels. Fortunately, you can save by reducing IBM Monthly License Charge (MLC) software costs, which can be 30 percent or more of most mainframe budgets. This is for software like DB2, IMS, CICS, and MQ.
Take action now. Read about how a rapidly growing insurance company significantly achieved their targets on mainframe cost reductions with BMC MLC Cost Management solutions. In this study by analyst firm Ptak Associates LLC, you'll learn how to help your maestro, the mainframe, make beautiful music in the digital economy.
Annual BMC Mainframe Survey
The 14th Annual BMC Mainframe Survey 2019 reports optimistic trends about the mainframe's role in emerging and established businesses.
Download Now ›
These postings are my own and do not necessarily represent BMC's position, strategies, or opinion.
See an error or have a suggestion? Please let us know by emailing blogs@bmc.com.