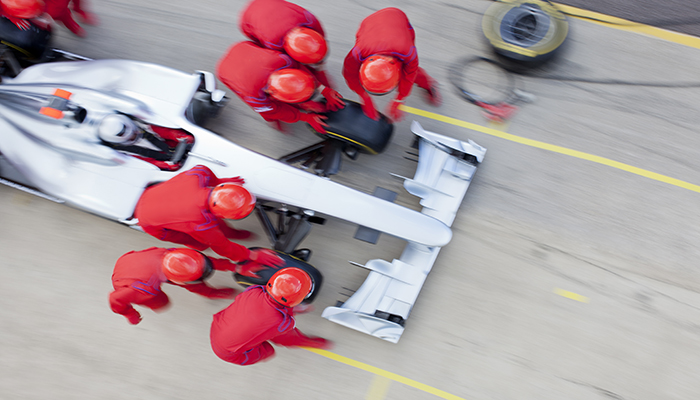 Here we are in 2018. The digital economy has grown into quite a phenomenon. Do you ever step back and ask yourself "How did we get here so fast?"
The rate of change is incredible. As cited in the most recent BMC mainframe research, 45% are experiencing higher rates of application changes year-over-year. We can see where this activity is coming from – the digital boom is unavoidable (unless you live in a cave away from all technology). This global change is clearly being managed, and made more efficient and secure, by the mainframe.
But a mainframe is just hardware – what technology runs on the mainframe to make this all happen? The most entrenched and innovative, I argue, is IBM® IMS® (Information Management System®). IMS is almost 50 years old, and gets better with every release. IBM recently announced IMS 15, making it faster and more secure. You use IMS almost every day—whenever you do things such as checking your bank balance, reserving a flight, or shipping a package.
BMC is well aware of the importance that IMS brings to the global economy, and we enjoy helping to make it thrive and helping it to make our lives better. For this reason, BMC announced new IMS solutions releases in December that support and exploit IMS 15, and make IMS easier to administer and control. If you have not looked at BMC solutions for IMS lately, be sure to check them out now.
See the Dec 15 press announcement and watch a replay of our recent webinar for more information on how your team can benefit from working with these great tools.
Annual BMC Mainframe Survey
The 14th Annual BMC Mainframe Survey 2019 reports optimistic trends about the mainframe's role in emerging and established businesses.
Download Now ›
These postings are my own and do not necessarily represent BMC's position, strategies, or opinion.
See an error or have a suggestion? Please let us know by emailing blogs@bmc.com.