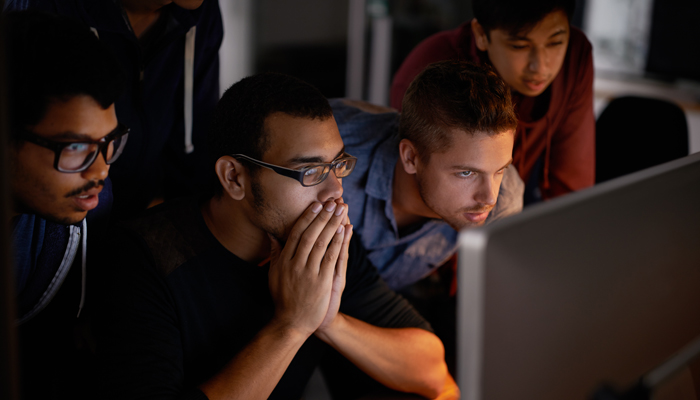 You've probably noticed that cyber-attacks are making headline news more frequently than ever before and they can wreak havoc on a company's bottom line. In fact, they're so prevalent that cybercrime damage costs are expected to hit $6 trillion by 2021, which is double the cost from a year ago.1 Most of the time, hackers go after known vulnerabilities that haven't yet been patched. This is good news, because you can significantly improve the risk profile of your organization by quickly identifying, prioritizing and patching critical vulnerabilities. BMC's SecOps Response Service greatly simplifies this process for you.
Take the test
Try this brief, customized demo to understand how you can identify and prioritize your vulnerabilities and then take action to remediate the ones that pose the most risk. The demo explains how to reduce risk and gain better insight into threats. You'll learn about vulnerabilities that you may be aware of but haven't yet patched, along with how to identify blind spots – those systems that are unknown or unmanaged. After all, there's always something lurking in the background.
Still not convinced? Here are some key questions to consider that can help your organization remain more secure:
Are you able to rapidly prioritize vulnerabilities?
Can you plan remediation activities that fit within your maintenance?
Does the security team know what the operations team is doing to address vulnerabilities?
Do you know your burn down rate?
Where are your blind spots and how can you address them?
Where SecOps Response Service fits in
As you go through the demo, you'll discover how BMC's SecOps Response Service – which integrates with industry-leading scanning, patch and configuration management tools – helps you meet SLAs and tackle the challenges of vulnerability management easily and effectively. You'll learn how to prioritize and act automatically to reduce the attack surface and your risk. See how the powerful, easy-to-use dashboards can meet the requirements of both Security and Operations users. As a result, Security and Operations can have better insight into the context of vulnerabilities and the actions taken by each team – and much more.
Got five minutes? Take the demo.
1 Top 5 cybersecurity facts, figures and statistics for 2017, CSO Online, June 15, 2017.↩
Intuitive dashboard and automation fuels increased security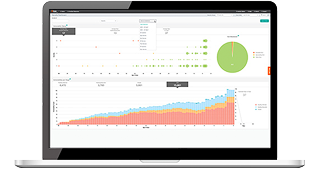 TrueSight Vulnerability Management helps security and IT operations teams prioritize and remediate risks based on potential impact to the business.
Watch a demo ›
These postings are my own and do not necessarily represent BMC's position, strategies, or opinion.
See an error or have a suggestion? Please let us know by emailing blogs@bmc.com.