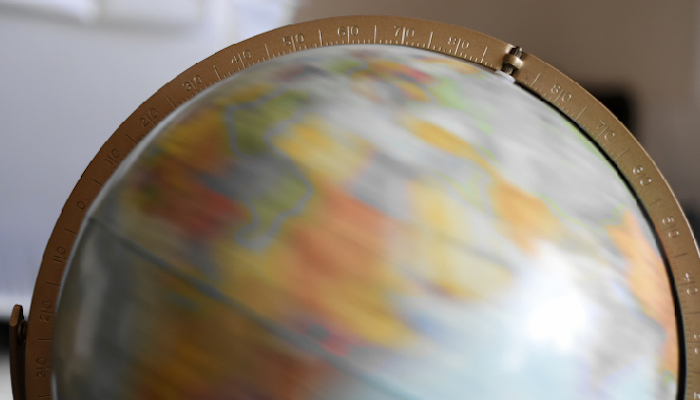 The Greek philosopher Heraclitus said, "The only thing that is constant is change". He wasn't directly referencing IMS databases, but he might just as well have been.
You are being asked to convert from VSAM to OSAM; add a dataset group, secondary index, compression, segment, new randomizer; now convert to HALDB and make some fixed length segments variable length – all so your IMS environment continues to support the needs of the business. Oh, and please minimize any impact to application availability while you do these changes. This type of constant change, while maintaining business continuity, is all part of becoming a digital master in today's digital business world.
So how do you keep up with this constant change? Online reorg and online image copy tools are good for those specific tasks, but you need more. You need tools that can make the changes mentioned above (and more) with only momentarily (if any) interruption to your business applications. Digital business demands this.
BMC continues to provide the tools you need by expanding the online change capabilities in both their full function and fast path products. Join us for a live webinar to discuss best practices for making database changes without taking a minimal, if any, interruption to your business. This discussion will examine the use of MAXM Reorg/Online and the Delta Plus interface in a single step reorg. To register, click here: Register Now.
Annual BMC Mainframe Survey
The 14th Annual BMC Mainframe Survey 2019 reports optimistic trends about the mainframe's role in emerging and established businesses.
Download Now ›
These postings are my own and do not necessarily represent BMC's position, strategies, or opinion.
See an error or have a suggestion? Please let us know by emailing blogs@bmc.com.