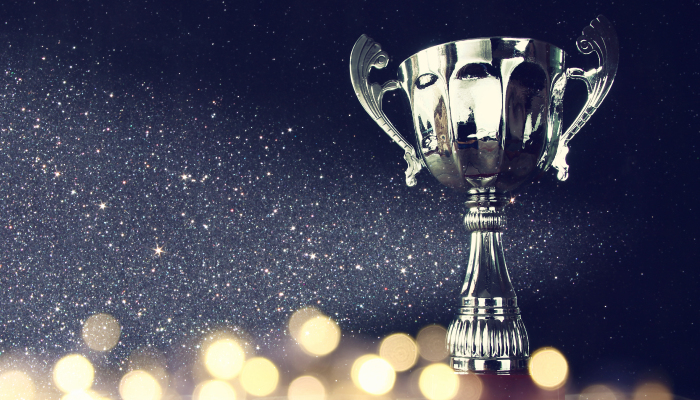 As today's high-risk digital environment drives the need for faster, more effective, and more efficient vulnerability remediation, SecOps Response Service from BMC has earned two recent industry awards validating its success in addressing this critical need.
While media headlines tend to focus on newly emerging threats, IT leaders know that most successful attacks target known security vulnerabilities for which fixes have long been available. The problem is the inability of IT security and IT operations teams to collaborate effectively on remediation—a situation known as the SecOps gap. This gap can be seen in many areas, from the challenges IT operations teams face in interpreting security scan data and prioritizing remediation efforts by business need, to limited maintenance windows that delay the implementation of critical patches. The fast-growing practice of SecOps seeks to bridge this gap and help these teams take the right actions at the right time, with optimal speed and efficiency, to minimize risk for the business.
SecOps Response Service from BMC helps customers close the SecOps gaps by enabling seamless collaboration between security and operations to mitigate risk. Delivered as a cloud-based service, SecOps Response Service provides an integrated, automated approach to prioritize and remediate critical vulnerabilities across all environments. Vulnerability information is enriched by operational data to help IT operations address risks based on policy and impact. Identified vulnerabilities are correlated automatically with available fixes to speed remediation. Integration with systems management products including BladeLogic Server Automation and Microsoft SCCM enables complete enterprise management through a single tool.
The effectiveness of the BMC solution in addressing the security needs of digital businesses has been further validated in two recent industry awards:
Industry analyst EMA has named SecOps Response Service a top-three solution in the Hybrid Cloud Security and Compliance category. Read the EMA Top 3 report here.
In its previous version, BMC Threat Director, the solution was named Product of the Year by Spain's Comunicaciones Hoy. Link (in Spanish)
To learn more about SecOps Response Service, please visit: http://www.bmc.com/it-solutions/secops-response-service.html
Intuitive dashboard and automation fuels increased security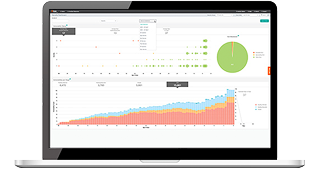 TrueSight Vulnerability Management helps security and IT operations teams prioritize and remediate risks based on potential impact to the business.
Watch a demo ›
These postings are my own and do not necessarily represent BMC's position, strategies, or opinion.
See an error or have a suggestion? Please let us know by emailing blogs@bmc.com.