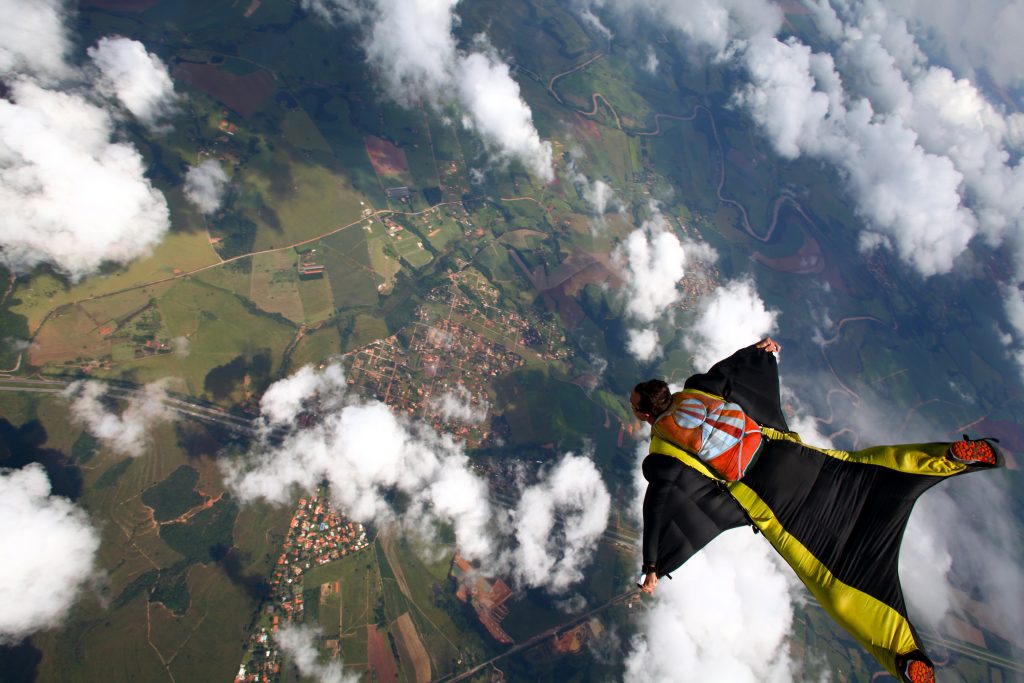 Historic Perspective
The concept of offering proprietary software for free (totally or for trial) has been around for decades. Historically, terms like trialware, demoware or shareware have been used. Shareware was very common in the 1980s. It was a concept through which independent software writers received gratification, and in some cases, a degree of remuneration for their work.
In that era, some savvy entrepreneurs explored it as a business opportunity, and new software distribution businesses emerged. Distributors such as EduCorp and Public Domain Inc. began offering catalogs with thousands of software programs on floppy disks and CD-ROMs available for trial usage. Bulletin boards were another channel used for shareware distribution. In the following decades, the World Wide Web was born and widespread internet access, vendors, and users turned to FTP or websites. This spelled the end of bulletin board systems and shareware disk distributors.
The Millennial Perspective
Fast forward to the 21st century. The mobile and social media revolution lead to the emergence of new market channels like the App Store for distributing free software like mobile apps. This shift fundamentally changed the way B2C companies bring their products to market. Developers can now analyze target markets and advance their offerings. This model is beginning to be adopted in the B2B space to deliver proprietary software to end users on a trial basis. The emergence and popularity of SaaS business models provide very effective channels for offering software.
In a nutshell, making proprietary software available with some limitations is a very common lead gen strategy. B2B companies can keep control of their IP with functionality limitations (subset of the features) and/or availability limitations (limited time period). These Freemium or Free Trial models allow B2B companies to reach out to hot prospects and show them exactly what they can't live without.
The value is undeniable, but how do companies roll out these initiatives? Two commonly used strategies and models are:
Freemium:

ISVs offer access to part of the product for FREE (forever), without a time limit.

Lincoln Murphy, a thought leader in this area, describes the best use of Freemium is "most appropriate and where success is at least possible, is when your market is huge AND those who use your offering FOR FREE FOREVER will add value – hopefully exponentially more over time – to you and the other users and paying customers."

Other ways to drive revenue from FREEMIUM is through advertisement revenue.
Free Trial:

Free Trial models run for a limited time, but offers the full premium functionality so that customers can experience the highest value.

Simply put, it's a trial of a new or legacy SaaS or on-premises software. If the customer likes and wants to use this software beyond the trial period, they will have to pay for it. When there is little value (e.g. Network Effect data) in acquiring millions of FREE users, Free Trials are the way to go.
The Free Trial model has become an increasingly popular strategy for accelerating customer acquisition. This strategy is equally effective in the B2B markets. With well-run Free Trial programs, companies are gaining real advantages against competitors. With social media promotion, startups can garner market recognition and explore alternative exit strategies, but Free Trials are not just for SaaS or startups – they are effectively used by large, established companies as well as on-premises solutions. (See Free Trials: Not just for Startups or toy Web Apps).
Read on with this post on how to execute a free trial successfully.
Gartner Magic Quadrant for ITSM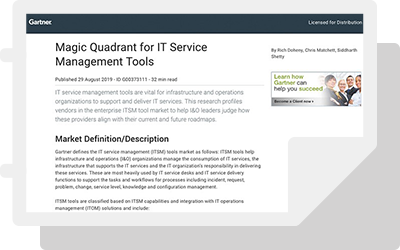 For the sixth year in a row, BMC is a recognized leader in IT Service Management Tools. Download the free report to see why!
Download Now ›
These postings are my own and do not necessarily represent BMC's position, strategies, or opinion.
See an error or have a suggestion? Please let us know by emailing blogs@bmc.com.