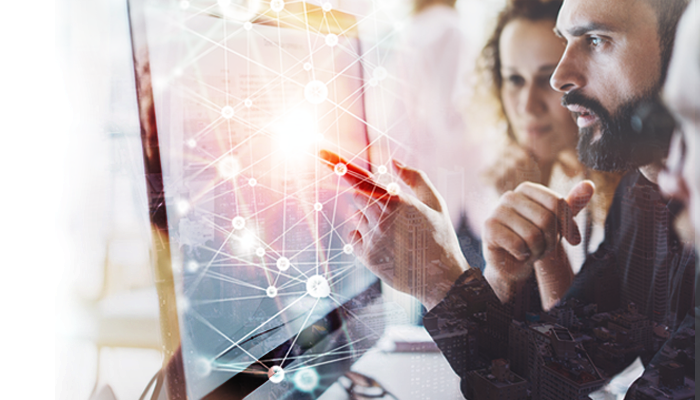 The unprecedented explosion of data is impacting the mainframe in a huge way. Downtime and maintenance windows are luxuries of the past; today's customer expects 24×7 availability and lightning fast performance. Today's application developers expect agility, speed, and access to data as well. How can you keep your Db2 data optimized at all times and achieve the performance your customers and business expects? Want to move your data management business into the 21st century? You need BMC's Next Generation Technology to get there. Come learn how Next Generation Technology Solutions can help you overcome some of the Db2 utility challenges that are holding you back.
BMC and IBM Systems Magazine will host an informative webinar on Wednesday, January 24th at 10 PT / Noon CT / 1 ET. John Barry, Product Manager, and myself, Carolyn Henry, will cover the innovative new approaches that will help you change the game for data on the mainframe. It's easy to register – just click here.
Want to take advantage of automation? Want to improve performance and availability for your critical applications? Need better response times to meet your SLAs? Want to drive down your costs? If this sounds good to you, you can't miss this webinar. Come learn something game changing.
During this webinar, you will learn how to:
Manage Db2 data on the mainframe more effectively and efficiently
Improve performance for both mainframe applications and Db2 data overall
Reduce costs with a new paradigm in Db2 tooling
Help yourselves get ahead of the curve and out in front of the competition!
For more information on BMC's Next Generation Technology, please see our High Speed Utilities for Db2 page.
Annual BMC Mainframe Survey
The 14th Annual BMC Mainframe Survey 2019 reports optimistic trends about the mainframe's role in emerging and established businesses.
Download Now ›
These postings are my own and do not necessarily represent BMC's position, strategies, or opinion.
See an error or have a suggestion? Please let us know by emailing blogs@bmc.com.