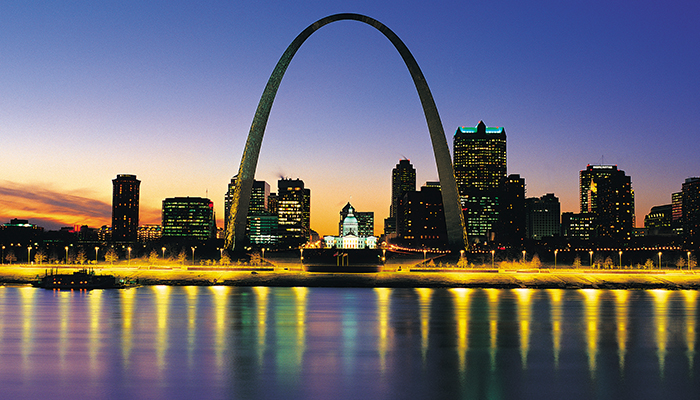 Welcome to all attending SHARE the week of August 12 in St. Louis. Here's to a great week of learning, innovation, and ongoing relationships with the leading mainframe professionals.
During the week, BMC will be providing 9 educational sessions highlighting the latest innovative products that are helping customers transform their businesses. Click here to find the courses you need to attend.
Kicking off the week on Monday, August 13, BMC is hosting the Lunch and Learn session "BMC's Vision for the Self-Managing Mainframe" hosted by BMC mainframe experts Jay Lipovich and Dave Hilbe. In this exciting session you will get BMC's view of mainframe's future as well as a sneak peek at results from the 2018 BMC Mainframe Survey.
BMC is a proud Gold Sponsor for SHARE St. Louis. You can find us at Booth #306 near the main entrance in the exposition hall. Come chat with BMC mainframe experts about your challenges, questions and experiences. Learn about the new IMS release, MainView updates and MLC Cost Management solutions.
BMC looks forward to seeing you in St. Louis. BMC wants to be your partner to help with modernizing your mainframe to take advantage of the latest technologies and methods, so let's talk! Enjoy the conference
Annual BMC Mainframe Survey
The 14th Annual BMC Mainframe Survey 2019 reports optimistic trends about the mainframe's role in emerging and established businesses.
Download Now ›
These postings are my own and do not necessarily represent BMC's position, strategies, or opinion.
See an error or have a suggestion? Please let us know by emailing blogs@bmc.com.