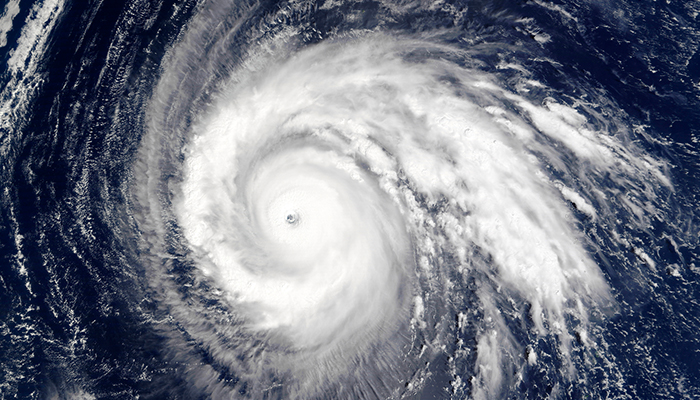 Maximize Capacity While Controlling Cost
Is your mainframe facing the perfect storm? Today's mainframe environment has more volatility, more options, and is most likely being managed by staff with less experience as retirements are finally happening. Using the right tooling and methods, you can confidently avoid this perfect storm by estimating capacity needs and modeling the costs of making changes, such as moving to new pricing models like container pricing. The key is to have dashboard visualization and capacity management tools that make sense.
Join Jay Lipovich for a webinar on Wednesday, August 15 at 1 PM ET as he shares tips and tricks to help you optimize your mainframe capacity for maximum cost control through innovative planning, sizing, and more.
Annual BMC Mainframe Survey
The 14th Annual BMC Mainframe Survey 2019 reports optimistic trends about the mainframe's role in emerging and established businesses.
Download Now ›
These postings are my own and do not necessarily represent BMC's position, strategies, or opinion.
See an error or have a suggestion? Please let us know by emailing blogs@bmc.com.