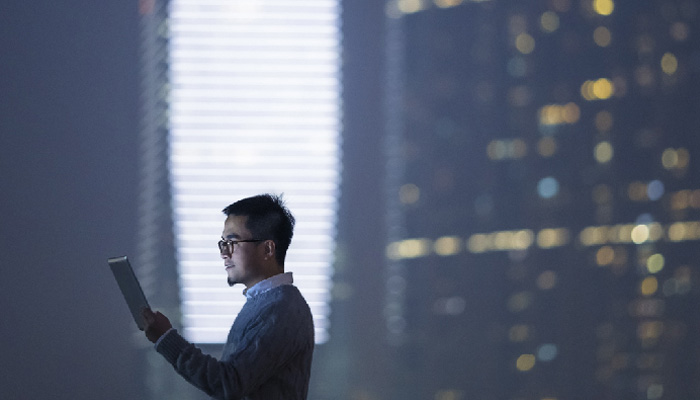 A little mainframe humor for you: "What are the fastest IMS reorganizations you've done?" Answer: "The ones you don't do at all because they're not needed." Old joke, but still applicable. Today's digital businesses need applications to be available 24×7 so that users can complete their business processing, but IMS maintenance activities can impact that availability.
Many IMS shops run maintenance utilities to reorganize and back up their IMS databases on a regular, established schedule. There's often no need to go through the change control process to run utilities on a variable schedule only when they are needed. The job scheduling software can be set up once, and it is done. You know exactly when the utilities will be run. This makes life easy. However, running reorganizations and backups may impact application availability because even online utilities generally require a short outage to finish their processing (unless your environment is 100% IMS Fast Path).
So how do you keep utilities running on a fixed schedule to make life easy, but still maximize application availability during maintenance activities? The key is conditional IMS utilities processing. You can keep your regular schedule and add software that checks at runtime whether the maintenance really needs to be done based on your criteria.
Is the database really disorganized enough to require a reorg? Or can the reorg be skipped this cycle?
Will you reclaim enough space to justify the processing time or should you wait for the next cycle?
Has enough changed to require a backup to be taken?
Has enough time passed since the last image copy to warrant a new one?
With the conditional reorganization capabilities in the BMC MAXM Database Advisor for IMS and the conditional image copy processing in BMC's Backup and Recovery Solutions, your criteria is rechecked when the utility is submitted to run–and if the criteria is not met, the job is skipped. A user defined condition code is still returned, so automated job schedulers move on with the next step in the process, but the processing time is not used – saving money, and the application availability is not impacted.
Want to know more about conditional IMS utility processing? Register now for the next BMC technical webinar, where we will cover best practices for using conditional processing to keep your IMS digital business humming.
Register now for the upcoming live webinar: Join us on August 2, 2017
Annual BMC Mainframe Survey
The 14th Annual BMC Mainframe Survey 2019 reports optimistic trends about the mainframe's role in emerging and established businesses.
Download Now ›
These postings are my own and do not necessarily represent BMC's position, strategies, or opinion.
See an error or have a suggestion? Please let us know by emailing blogs@bmc.com.