By monitoring Nagios plugins in TrueSight Operations Management you get the best of both worlds – the powerful analytic capabilities in TrueSight Operations Management using the Nagios plugins you've already deployed.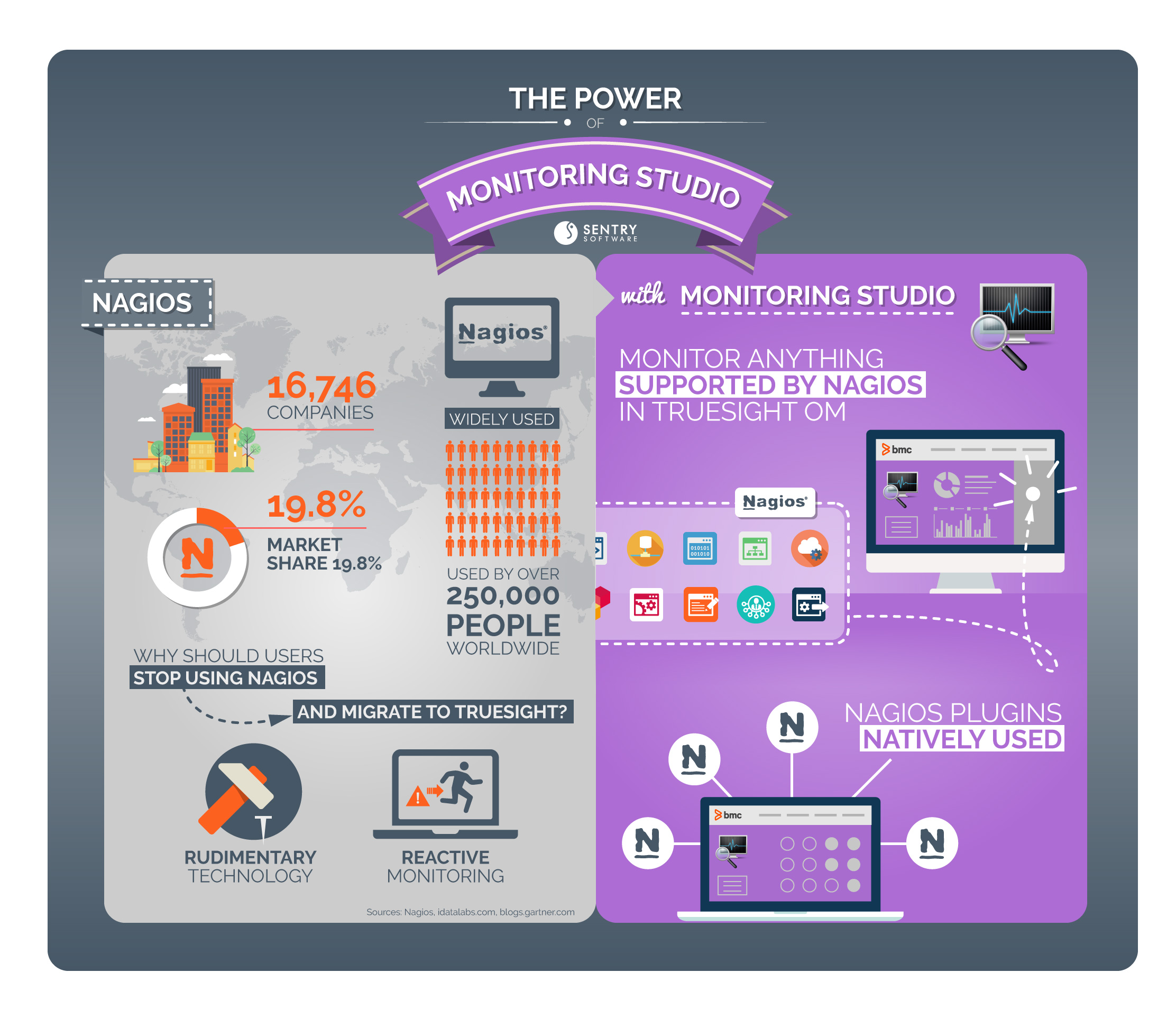 Embed On Your Site: Copy and Paste the Code Below
Get practical guidance for AIOps
IT operations teams have to work faster and smarter than ever to meet the demands of digital transformation. This e-book offers a practical, real-world look at ways artificial intelligence can improve the speed and efficiency of
ITOM
.
Download E-Book ›
These postings are my own and do not necessarily represent BMC's position, strategies, or opinion.
See an error or have a suggestion? Please let us know by emailing blogs@bmc.com.