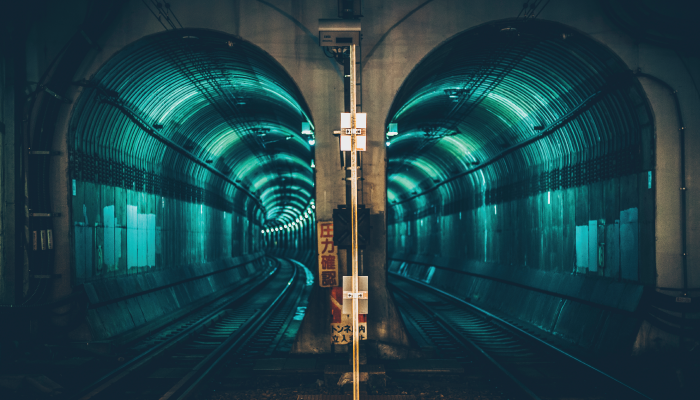 Walk through a company's journey to automate data pipelines across a hybrid environment with Basil Faruqui and Jon Ouimet of BMC Software at the Strata Data Conference in New York City. During their technical session, Basil and Jon will discuss the realities of building, running, and managing complex data pipelines across a dynamic infrastructure.
Today, your data spans across an increasingly complex environment, both on the cloud and on-premises, and feeds into your environment from multiple applications. Business users and stakeholders need to receive accurately updated information as quickly as its generated. BMC's Control-M, a workload automation solution, is a single point of control for managing and processing data and integrating the entire pipeline into a CI/CD tool chain. And, with the Control-M mobile app, business users can always quickly access and share the status of their workflows.
Learn more at the Strata Data Conference
Presentation: Automated Data Pipelines in Hybrid Environments: Myth or Reality?
Thursday, September 28, 2017
2:05PM – 2:45PM
Javits Center
655 W 34th Street
New York, NY 10001
Room 1E 06
2017-09-28 14:05:002017-09-28 14:45:00America/New_YorkBMC Session @ Strata Data ConferenceAutomated data pipelines in hybrid environments: Myth or reality? (sponsored by BMC)Room 1E 06Kelsey AdamsKelsey_Adams@bmc.com
Visit with the BMC team at Booth #706. We hope to see you at Strata!
Control-M: The Secret Sauce to Big Data Success
Gartner Magic Quadrant for ITSM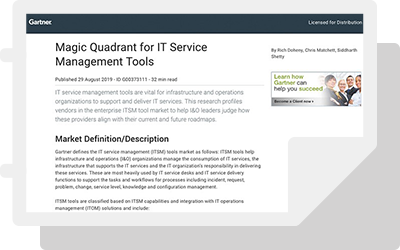 For the sixth year in a row, BMC is a recognized leader in IT Service Management Tools. Download the free report to see why!
Download Now ›
These postings are my own and do not necessarily represent BMC's position, strategies, or opinion.
See an error or have a suggestion? Please let us know by emailing blogs@bmc.com.