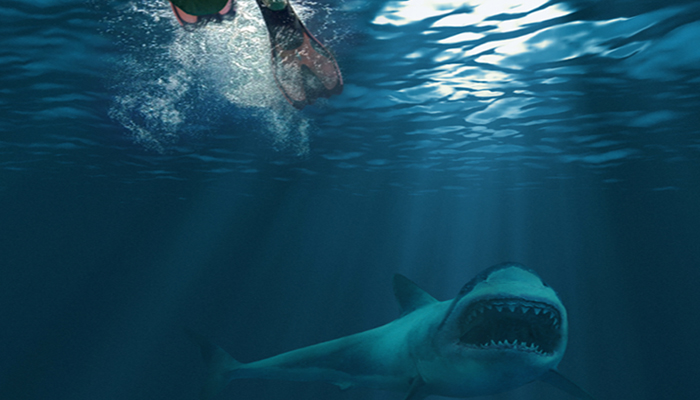 It's midnight. The LOBs are attacking your DB2 environment and it's time to be afraid. Yes, be very afraid. LOBs – large objects – are big and have unique "personalities". If LOBs could speak their minds they would tell you –  "We don't have to follow the rules like structured data, so beware! We're important because we store pictures, videos, voice recordings and more – all the really exciting stuff.  But we're acting out because you don't pay enough attention to us, or access us frequently enough to manage us. We feel neglected. So, sometimes we get upset and cause your data to disappear. Ooops. Sorry, but we just can't help it. We have this urge to misbehave. It's just part of our LOB DNA."
If you don't like this picture and it makes you very nervous, then you need to figure out a way to better manage LOBs.
Now What?
Fortunately, there are things that you can do to keep these large objects from wreaking havoc and devouring critical data (like the data needed to meet customer or compliance requirements). Keep in mind that you have to maintain LOBs differently than traditional data. You also need to pay more attention to the steps needed to check their structure and integrity. Be sure to develop a strategy to manage LOBs more effectively. If you don't take these steps, then data could get corrupted and be lost forever and that can be costly and damaging to your brand.
Develop a LOB Management Strategy
Our research indicates that DBAs often struggle with not having enough time to regularly check LOBs and may not even know how many LOBs they have in DB2. BMC Next Generation Technology for DB2 provides modern tools that can play a critical role in supporting a LOB management strategy and can help solve this problem. This technology can ensure that LOB data is validated frequently and that the "check index, data, and LOB process" is fully automated. These actions reduce the risk of manual errors and take the pressure off of busy DBAs. Read "Keep Data Out of Danger" in IBM Systems Magazine (March/April 2017) to learn more about modern tools that can solve this problem. This article – written by John McKenny, BMC Software Vice President of Marketing and Customer Support for ZSolutions – describes the challenges presented by LOBs, outlines why it is important to understand and mitigate their risk, and provides suggestions for developing a LOB management strategy. LOBs will continue to run rogue until you start managing them better. Don't let yourselves be pushed around or attacked by these LOBs. You can get LOBs under control.
To learn more about how BMC tackles LOBs, please see our LOBMaster for DB2 page.
Annual BMC Mainframe Survey
The 14th Annual BMC Mainframe Survey 2019 reports optimistic trends about the mainframe's role in emerging and established businesses.
Download Now ›
These postings are my own and do not necessarily represent BMC's position, strategies, or opinion.
See an error or have a suggestion? Please let us know by emailing blogs@bmc.com.