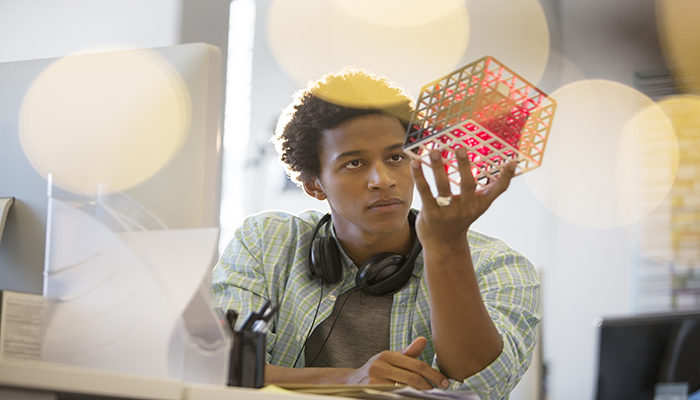 It was confidently predicted that the last IBM® mainframe would be unplugged – twenty years ago! Hasn't happened. Not likely to happen. Mainframes are powerhouses of highly responsive transaction processing and massive data handling – two foundational capabilities for companies who are relying on digital engagement to grow their businesses.
But..there is always a "but". Mainframes are perceived to be expensive, and despite the enormous business value driven by mainframes, organizations struggle with managing mainframe costs. In BMC's 2017 Annual Mainframe Research report, available here: https://www.bmc.com/info/mainframe-survey.html, Cost Optimization was the top priority.
So what costs need to be optimized? The same survey found that IBM's MLC software accounts for 30% of total mainframe budgets for 60% of respondents. The survey also found that respondents identified IBM's software costs as their number one mainframe challenge.
The heart of the MLC software cost issue is this: the charges for MLC software products – such as z/OS®, CICS®, Db2® and a host of others – are generally determined by the peak MSU consumption of all the software running on the systems where the MLC products run. Even the MSU consumption of non-MLC software, such as your application code and non-MLC software from IBM and Independent Software Vendors (ISVs), is counted in determining the total consumption calculation for which MLC products will be billed. For a video explanation of how MLC pricing works, check out this short video.
Oh, and one more thing – MLC costs have typically increased around 4% each year.
With these cost concerns high on mainframe executives' priorities lists, IBM has created some new pricing options to try to help contain MLC costs. Called Container Pricing, these offerings provide a mechanism to isolate certain classes of work on the mainframe, and "contain" their MLC costs and their consumption in such a way that the MSU's they consume will not be counted in the total MSUs used to calculate the MLC charges for the rest of the mainframe's work.
As an example, AppDev and Test work can be placed in such a container pricing model, where, essentially, is it allowed to grow over the term of the agreement without increasing the charges of its work, and without adding additional MSUs to the general MLC calculation. (Note: for exact details on Container Pricing in your environment, talk with your IBM representative.)
This sounds like a great thing for the mainframe – and it is, as long as you are prepared to address these four consequences.
You may have a higher cost commitment upon entering a container model than you need to. If this is your case, you will be committed to a higher cost for the length of the contract term.
You may be postponing costs to a later date. It is possible that you will eventually have to pay for the total capacity you will need beyond the term of the container pricing.
You can expect to pay a higher price when the "eventually" time arrives, if MLC prices continue to increase at the same level as they have for recent years.
Your cost optimization options are reduced for the containerized work for the length of the term.
In my next blog, I look at ways you might mitigate these potential impacts.