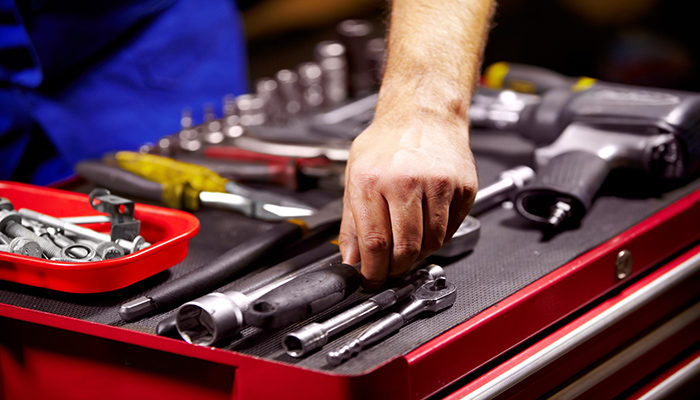 IMS has been around for 50 years, and some people believe that it's as difficult to use now as it was when it was developed to put a man on the moon.
However, it's much easier to manage IMS databases when you use the BMC Database Toolkit that is included with the BMC IMS reorganization and recovery products as well as Energizer for IMS Connect. These products enable even beginning IMS users to manage complex IMS environments.
BMC Technical Software Consultant Ronnie Parker will show you how to Unlock the Secrets of the IMS Database Toolkit in a webinar on Wednesday, June 6 at 10:00am Central time. If you register for the webinar but cannot attend, you can view the recording at a later time.
The BMC IMS team hosts technical webinars on a monthly basis. A schedule of these webinars, including recordings of prior topics, is available on the BMC Communities site.
Annual BMC Mainframe Survey
The 14th Annual BMC Mainframe Survey 2019 reports optimistic trends about the mainframe's role in emerging and established businesses.
Download Now ›
These postings are my own and do not necessarily represent BMC's position, strategies, or opinion.
See an error or have a suggestion? Please let us know by emailing blogs@bmc.com.