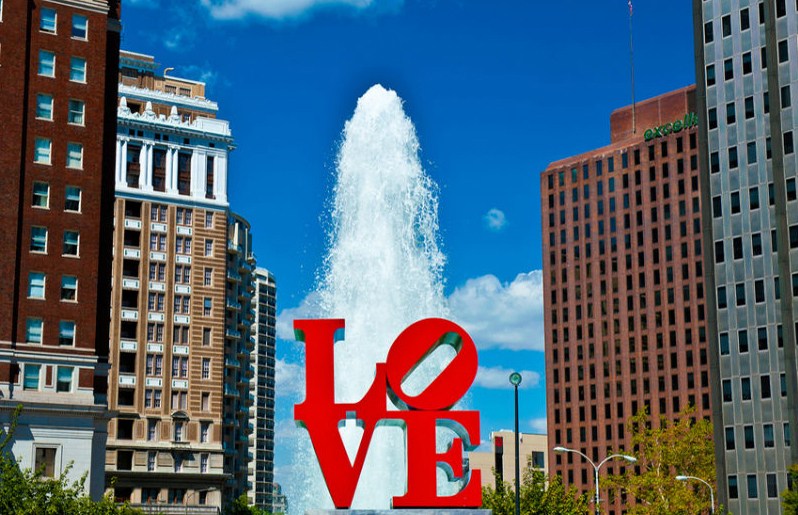 Things have certainly changed since those days back in 1988 when a group of users, vendors, and consultants got together with IBM to create what became a worldwide Db2 user group. They called it the International DB2 Users Group (hence "IDUG" for short). The aim of the group was to be independent of both vendors and IBM and provide a mechanism for all users of Db2 to get together, share experiences, and learn from each other. It also gave those people whose careers depended on Db2 to gain personal access to those experts. It's not an exaggeration to admit that my career would have been very different had it not been for IDUG.
Initially, the group focussed solely on the mainframe version of Db2 (what eventually became "Db2 for z/OS"), but as the family of Db2 databases broadened, so did IDUG's reach.
IDUG was created by users and is still run by volunteers, with advisors from the principal vendors and IBM. The user group claims to be "…. the foremost independent, user-driven community that provides a direct channel to thousands of professional Db2 users across the globe." Today, in addition to the three main conferences, they are expanding into new geographies (India) and new methods of delivery. Back in 1989, almost no-one had heard of "web conferencing" or "blogs," but these are two growing and significant ways that IDUG provides education and information to its members.
Perhaps unusually, membership in IDUG has always been free. New members are always welcome. If you are not a member, why not correct that today and join the other 22,600+ members?
When you attend an IDUG conference, it is pretty hard to grasp that the entire conference is organized by a group of volunteers, whose day job is typically something to do with Db2 management or development. I have to take my hat off to them—putting on an event of this size and complexity must take considerable time and effort.
BMC Continues to Support IDUG
Since the very beginnings of IDUG, BMC has supported both the user group and the annual conferences (the North American conference was joined by an annual conference in EMEA starting in Geneva in 1992, and an Asia/Pacific conference that began in Sydney in 1995), and this year was no different.
As well as taking space in the Products and Services exhibition, BMC was invited to provide three speakers, Jim Dee (BMC Corporate Architect), Sheryl Larsen (BMC Product Specialist) and myself, to be part of the main grid of presentations. Sheryl is one of the few Db2 speakers that has presented at every one of the 30 IDUG NA conferences! Congratulations, Sheryl. As a relative newbie, I can only lay claim to speaking at 18 of them.
One of our highlights this year was a session on the benefits of the BMC Performance for DB2 SQL solution presented by Michael Vanner of Northbridge Financial Corporation. IDUG attendees always seem more comfortable discussing the technology with their peers, so it was great to be able to facilitate conversations about SQL tuning and the part BMC can play in ensuring peak SQL and application performance. During Michael's live demo section, I even saw a couple of audience members following along on their own systems—I've never seen that happen before!
IDUG NA 2018
Now that the dust has settled on another successful conference, I can admit to some nostalgia about the past as I listened to a thought provoking keynote from Andrew 'Flip' Filipowski. The former COO of Cullinet, the largest software company of the 1980s, Flip was also the founder and CEO of PLATINUM technology, inc. (where I spent 6 years learning more about Db2 that I thought possible!) and also the co-founder of IDUG. Flip grew PLATINUM in twelve years into the eighth largest software company in the world, with over a billion dollars in revenue. In 1999, Computer Associates acquired PLATINUM technology for $4 billion. Flip shared some of his thoughts for the future of IT and I doubt there was a single person in the room who didn't end up with more questions in their minds as Flip described some of the major advances IT has brought to our lives.
Back to the Future
One other tradition in the world of DB2 is trying to guess where IDUG will be each year. Perhaps if you were not able to attend IDUG this year in Philadelphia, we might still meet you at another IDUG conference—either in a different geography or in another year. We're always happy to talk Db2 and hear how people are using the Db2 database and our tools.
Order Now! Get your free Db2 collateral from BMC!
Get your free Reference Guide and Catalog Tables Poster for z/OS from BMC.
Order Now ›
These postings are my own and do not necessarily represent BMC's position, strategies, or opinion.
See an error or have a suggestion? Please let us know by emailing blogs@bmc.com.