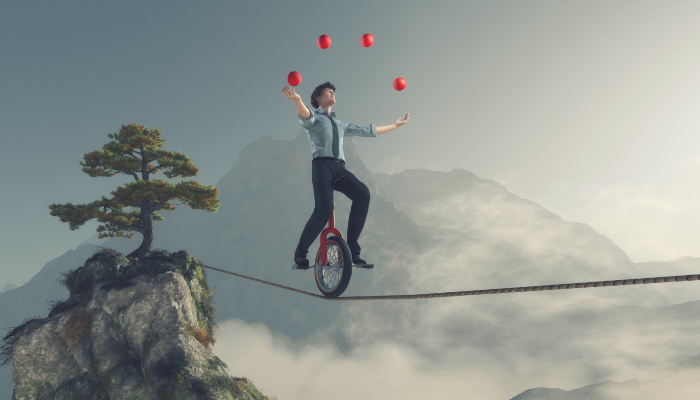 In my previous blog, "Is Container Pricing the Answer to Mainframe Cost Containment?" I listed four potential consequences of adopting IBM® container pricing models for the mainframe. As a reminder, they are:
You may have a higher cost commitment upon entering a container model than you need to.
You may be postponing costs to a later date.
You can expect to pay a higher price when the "eventually" time arrives, if MLC prices continue to increase at the same level as they have for recent years.
Your cost optimization options are reduced for the containerized work for the length of the term.
Fortunately, there are ways to benefit from IBM's effort to reduce the cost of MLC software and avoid or reduce the impact of the consequences noted above. Here are three things you can do:
Be clear on how a container pricing option will help you. As an example, the benefit of the AppDev and Test container pricing will be lessened if that work is not growing on your systems. The 2017 BMC Mainframe Research found that 75% of respondents were running Java on z, and two-thirds said they were increasing Java usage. If you are shifting work to Java, that development may well be done off the mainframe, and would reduce the need for AppDev capacity that grows.
Optimize your workloads, configuration, and MLC charges to establish the lowest possible baseline consumption in advance of implementing container licensing. This can be accomplished in a variety of ways, which are discussed in some detail in this eBook.
Implement a continuous MLC optimization program on all non-container work throughout the container term to reduce the total MLC costs and position for lowest cost future capacity needs.
Twenty years from now, we may look back on 2018 and chuckle at the thought that anyone even discussed the idea of the mainframe going away. That will be more likely to happen if you leverage all available options to optimize the cost of mainframe processing today.