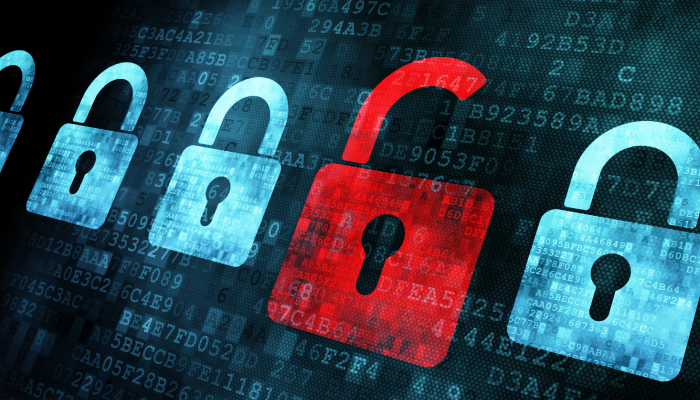 In 2015, headlines were riddled with reports of large scale cyberattacks stealing everything from government secrets to children's birthdays.  IT Executives cringed as they wondered what the chances were that they would be next.  In 2016 the horror show continues as hospital systems are held hostage by ransomware, and every day more vulnerabilities are discovered.  BMC is focused on helping organizations turn the tables, so they can improve their security profile and not live in fear.  I'm very excited today as BMC announces our latest innovation to the BladeLogic Product suite, BladeLogic Threat Director.
BladeLogic Threat Director enables security and operations teams to secure themselves in ways they never thought possible.  The gravity and severity of the problems organizations are facing came to life on January 12th, when we released new research from BMC and Forbes Insights titled "The Game Plan for Closing the SecOps Gap".  In this research we reached out several hundred C-level operations and security executives to get their point of view on these critical issues and to begin to build a game plan to eradicate the problems from the root.
60% said operations and security teams have only a general or little understanding of each other's requirements.
This research confirmed what we had heard anecdotally –  that security teams are doing everything they can to keep their organizations secure, while the IT operations teams continue to try to do more with less and keep the business running in the face of constant change.  The two organizations central to the identification and implementation of security countermeasures are disconnected in every meaningful way – priorities, processes, requirements, tools, vocabulary.  This disconnection results in vulnerabilities being discovered but in many cases the operations team doesn't understand context of these vulnerabilities and they either fail to prioritize or worse ignore it all together.  This gap is known as the "SecOps" gap.
BMC BladeLogic Threat Director closes the SecOps gap
A solid strategy to protect your organization from attacks requires you to be vigilant, precise and relentless in not just finding but closing vulnerabilities.  To do this effectively it is imperative that organizations use automation to do the bulk of the work for them.  BMC BladeLogic Threat Director works with BMC BladeLogic Server Automation to provide operations teams with prescriptive and actionable data to address vulnerabilities based on perceived impact, current operational plans, and policy, to enable the expedient remediation of risks and more focused activities by the operations teams to reduce the overall attack surface.  BladeLogic Threat Director also provide the Security team with a Security Dashboard for the first time ever to gain views into operational plans to address vulnerabilities and predictive SLAs with burndown giving them the ability to assess the current security readiness of their organization. Breaking down the wall between Security and Operations teams, and arming them with critical data to make decisions will allow them to work together productively to make decisions impacting the delicate balance between uptime and availability commitments, and changes required to secure the organization.
Set Your Game Plan in 2016
I've had the pleasure of speaking with many customers, analysts, and industry experts about BMC BladeLogic Threat Director.  We are committed to continue to innovate and to help organizations protect themselves against attacks.  The bottom line is that the flood waters of security breaches will continue to rise until something significant is done.  The time for action is now.  Check out the new BladeLogic Threat Director and use it as the key enabling cornerstone of your strategy.
Dummies Guide to Security Operations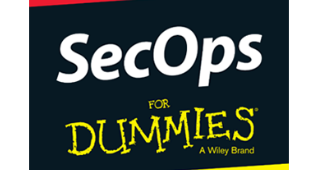 When security and operations teams collaborate closely, they can protect your business more effectively against all kinds of threats. Learn more in the SecOps For Dummies guide.
Download Now ›
These postings are my own and do not necessarily represent BMC's position, strategies, or opinion.
See an error or have a suggestion? Please let us know by emailing blogs@bmc.com.