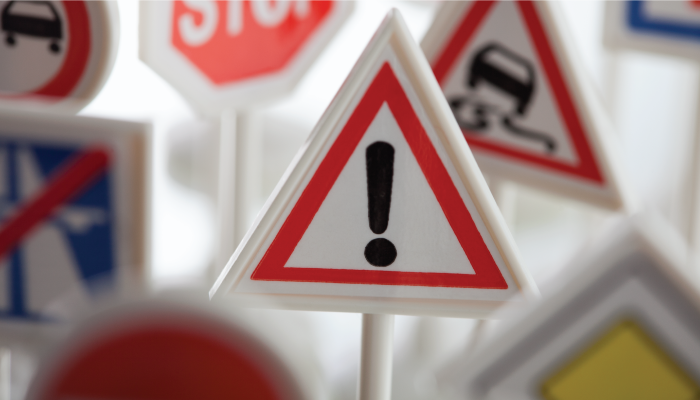 The oft said phrase, "If it's not broken, don't fix it." makes sense, at least on the surface. To be more specific, why would you replace your existing mainframe network monitor that you are familiar with and is "good enough"? The answer: given the importance of the network for the digital economy, good enough just won't cut it. An efficient, reliable, and secure network is a "must". Finding, identifying, and fixing networking problems in a complex mainframe environment is challenging. Can good enough tools detect and fix the problems before business services suffer? Often, good enough tools mean you need to write automation code. This requires specialist knowledge, is subject to errors, and requires ongoing maintenance. The changing workforce, as well as the need to mitigate errors and costs, means that this model isn't sustainable. Mainframe IT must be able to quickly roll out automation that is error-free, doesn't require maintenance, and is easy for newer staff to use. Without that you cannot automatically resolve network issues proactively before they affect end users and the business. And moreover, the pressure to lower mainframe costs continues unabated, concerns over IP security are on the rise, and challenges to find the right personnel continue. Does it then make sense to rely on 'good enough' mainframe network management tools?
What if you could lower the cost of mainframe network management, mitigate security risks, and improve network performance and availability? What if that was provided in one comprehensive solution? MainView for Networks centralizes, unifies, and simplifies IP, SNA, and VTAM administration monitoring and management. It improves network reliability and lowers your mainframe and network monitoring costs. It provides rules-based, codeless automation that mitigates errors, costs less to run and doesn't rely on specialist knowledge. Intelligent, proactive automation prevents network disruptions to digital business services. Exclusive technology paces TCP/IP traffic to prioritize critical jobs and ensure they are completed on time. It also includes unique out-of-the box alerts to potential IP intrusion by port scans or flood and automatically captures critical information before the intruder disappears. Exception reporting proactively identifies potential network issues and warns IT before users experience problems. Learn more.
Annual BMC Mainframe Survey
The 14th Annual BMC Mainframe Survey 2019 reports optimistic trends about the mainframe's role in emerging and established businesses.
Download Now ›
These postings are my own and do not necessarily represent BMC's position, strategies, or opinion.
See an error or have a suggestion? Please let us know by emailing blogs@bmc.com.