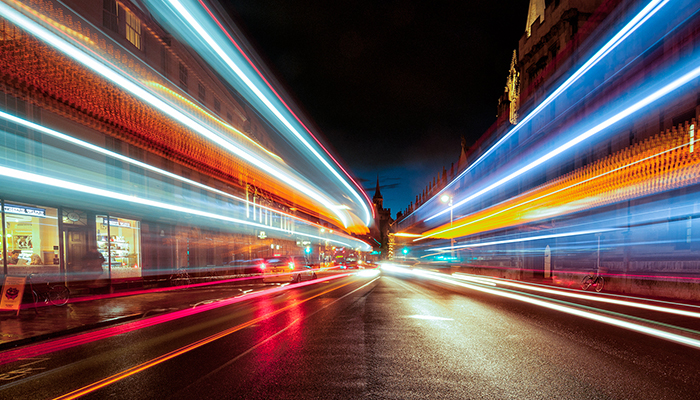 Are you a mainframe executive or professional who wants to influence the future of the mainframe? On May 16, BMC launched its 13th Annual Mainframe Research Survey. This survey is the largest of its kind, reporting on some of the most important mainframe usage trends, perspectives on the future, and demographics. See last year's 2017 research results.
This year, we hope to increase participation, so let's hear from you! We intend to build on last year's research, continuing to keep an eye on key trends in workloads and MIPS, predictions for growth, and understanding top challenges. We've also added key questions around automated intelligence, DevOps, and how the mainframe plays in multi-cloud environments. And, continuing a very popular topic from last year, we're looking to expand and refine our understanding of staffing and demographic trends.
The mainframe has been the backbone of critical business applications for decades, including bank ATMs, airline reservation systems, government, retail, and insurance applications. The mainframe continues to be critical to the ongoing transformation of digital business.
Tell us about your mainframe! The research is key to helping promote the future health of the platform, and the results will influence investments, products, hiring, and more.
Take the survey now.
Forrester study reveals strategies for controlling mainframe costs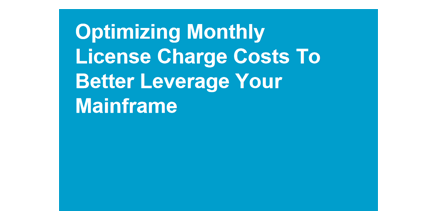 Read this Forrester paper to learn more about the key findings of this study and how to reduce MLC costs.
Download the Study ›
These postings are my own and do not necessarily represent BMC's position, strategies, or opinion.
See an error or have a suggestion? Please let us know by emailing blogs@bmc.com.