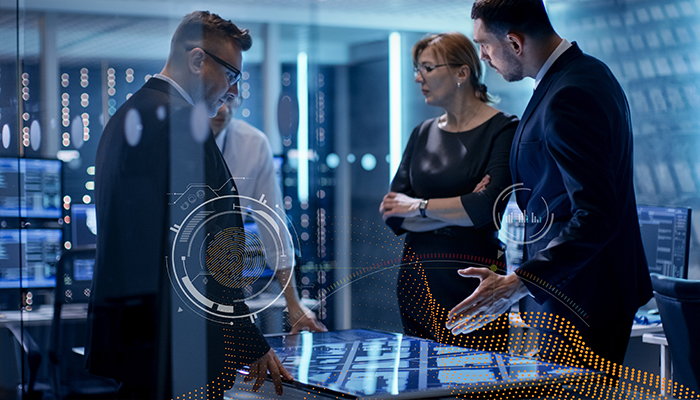 The General Data Protection Regulation is a hot topic right now and top of mind for many of us in the IT industry – Legal, Technical, Security, and Compliance leaders included. Many are wondering how to get their arms around a Regulation that has no less than 8 different areas of responsibility. We want to help you divide and conquer. Join us to understand your data recoverability and protection requirements and get ahead of the auditors.
BMC and IBM Systems Magazine will host an informative webinar on Wednesday, December 12th at 10 PT / Noon CT / 1 ET. Phil Grainger and Alan Warhurst will educate us on how BMC's Recovery Solutions for Db2 and IMS can help you solve the recovery requirements of GDPR. It's easy to register – just click here.
Simulation sound good? Repeatable reporting? Passing an audit quickly and painlessly? We think so too. Come learn something game changing.
During this webinar, you will learn:
What part of the regulation speaks to Recoverability and what obligations are there
How disaster recovery is not always the solution.
What estimation, simulation, and timeliness means and what options you have
How other customers have used BMC's Recovery Solutions to mitigate audit findings
Help yourselves get out in front of GDPR fast!
For more information on BMC's Recovery Solutions for GDPR, please see: https://www.bmc.com/info/mainframe-gdpr.html
Dummies Guide to Security Operations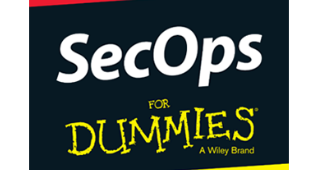 When security and operations teams collaborate closely, they can protect your business more effectively against all kinds of threats. Learn more in the SecOps For Dummies guide.
Download Now ›
These postings are my own and do not necessarily represent BMC's position, strategies, or opinion.
See an error or have a suggestion? Please let us know by emailing blogs@bmc.com.