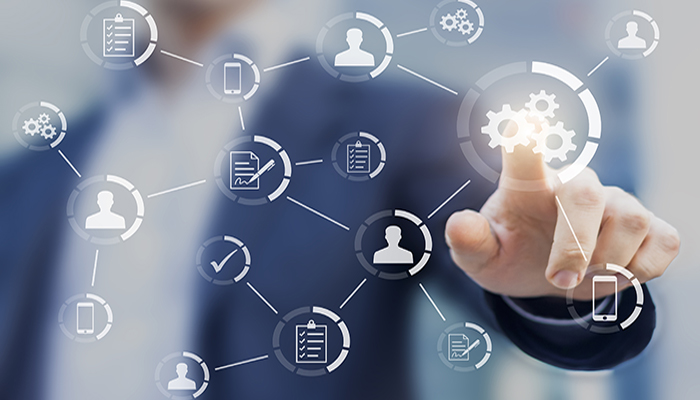 In the age of digital business, data is the ultimate tool for creating a competitive advantage. As data volumes increase, demands on database management professionals also increase. It's almost impossible to keep up with today, not to mention tomorrow. Advanced automation is the key to solving this problem. Learn how to truly automate your system with intelligent threshold-driven policies. Learn how to build business rules into your housekeeping and get out of the JCL generating game forever. Complicated? No, it can be done quickly and easily – let BMC show you how. Experts from BMC will walk you through an automation demo that will knock your socks off.
Learn what customers have experienced and how BMC's intelligent, Next Generation Technology can help. Automatic checks sound good? Being able to confidently tell your Legal Department you are covered sound good? We think so. Join us and IBM Systems Magazine for this informative webinar on Wednesday, August 16th at 10 PT / Noon CT / 1 ET. It's easy to register – just click here. Come learn something game changing.
During this webinar you will:
Learn how to automate your data management system and achieve incredible time to value with BMC's Next Generation Technology
Watch BMC experts walk you through a demo of how to automate your system in 45 minutes or less
See how to mold your utilities to your business needs to simplify complex data management processes with advanced automation
For more information on BMC's Next Generation Technology for DB2, please see: http://www.bmc.com/ngt
Annual BMC Mainframe Survey
The 14th Annual BMC Mainframe Survey 2019 reports optimistic trends about the mainframe's role in emerging and established businesses.
Download Now ›
These postings are my own and do not necessarily represent BMC's position, strategies, or opinion.
See an error or have a suggestion? Please let us know by emailing blogs@bmc.com.