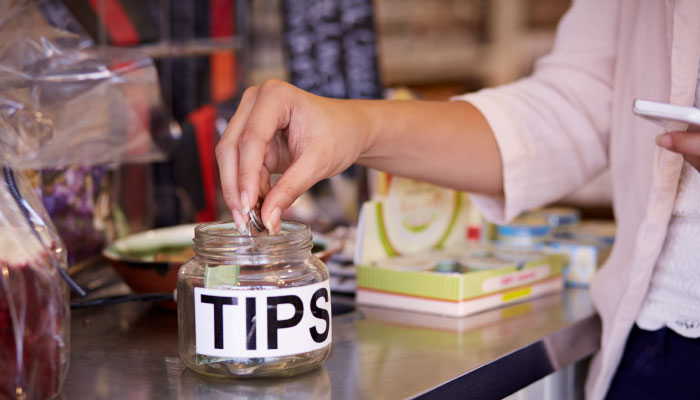 A variety of challenges impact mainframe systems management and are driving companies to look for ways to meet the ever-increasing demands, speed, and complexity of digital business. IT budgets are tight. Skilled mainframe experts are retiring at a rapid rate and the solutions you use must meet the needs of a new generation of mainframe professionals.
A modern mainframe needs a systems management solution that can meet business requirements (for example, 24×7 availability, lightning fast response time and mitigated risk) to do more while reducing/optimizing costs. Here are some ideas that you may find useful in this regard:
Have a single view and centralized control to simplify operations and deliver faster, more responsive service with existing IT staff.
Take advantage of alarms that alert you to real problems and proactive automation to find and fix issues before they impact customers – mitigating risk to your business.
Utilize a solution that is easy to use, manage, and configure so it is useful for both experienced and newer staff.
Reduce mainframe costs by lowering resource usage while being able to fully utilize all features and benefits.
Lower your mean time to resolution for problems that cannot be anticipated with navigation that directs you to the cause of the issue.
How to tell if a solution can meet today's business requirements
Here are some questions to get the process started:
Are alarms and alerts being ignored because they are almost always for things that aren't important?
Are problems detected, found and fixed after the customer is impacted?
Are thresholds static in nature, lacking the ability to dynamically reflect changes to the business?
Do key applications fail to consistently meet their service targets?
Is it necessary to log in or out of multiple products to try to follow the trail to the source of a problem manually?
If the answer to any of these questions is yes, then your business could be at risk of not delivering to customers' expectations. Fortunately, these and other issues can be addressed with a system management solution that can improve operational efficiency, proactively find and fix problems before they impact your business, mitigate risk to application availability, and ensure that the next generation of mainframe professionals can hit the ground running.
Read the eBook, See How MainView has Transformed Mainframe System Management. Discover how BMC customers are savings millions of dollars a year, improving productivity, and meeting the speed, scale, and complexity of digital business with MainView.
Annual BMC Mainframe Survey
The 14th Annual BMC Mainframe Survey 2019 reports optimistic trends about the mainframe's role in emerging and established businesses.
Download Now ›
These postings are my own and do not necessarily represent BMC's position, strategies, or opinion.
See an error or have a suggestion? Please let us know by emailing blogs@bmc.com.