Five9's Path to Success Using Remedyforce and Salesforce Service Cloud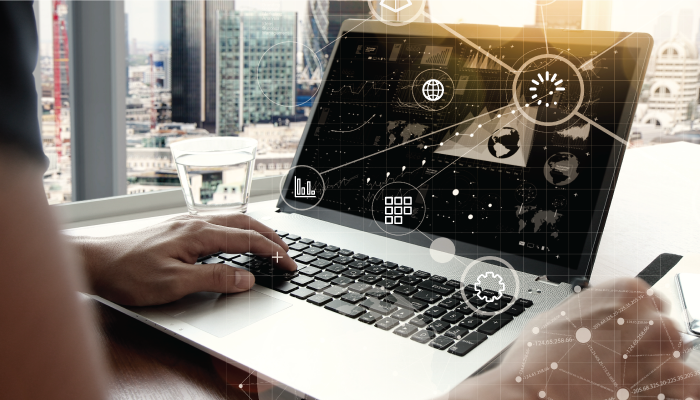 Now that many IT departments have successfully adopted service management principles and are utilizing tools for IT-related services, they are seeing the potential to apply these same practices to other parts of the business. IT departments have been asked to extend these same procedures and processes across the organization to groups like Facilities, HR, Engineering, and DevOps.
Unlike previous generations, today's customers' tolerance for delays and problems is practically non-existent. This is evident in how traditional, formalized IT support is increasingly sidelined by informal web-based self-service, crowdsourcing, and Shadow IT. The consumerization of IT means users want a mobile, engaging, and extremely efficient customer experience. This can be achieved by extending IT software and best practices across the business with a focus on a personalized, differentiated services that seamlessly unite different departments of the company tasked with supporting individual users.
ITSM cloud-based systems built on a future-ready, customer-centric platform make it easy for IT to quickly build or tailor applications, freeing up time to focus on creating innovative business solutions. In addition, the ITSM solution can work with other applications such as customer service, Agile software development, and CRM to unite disparate departments for additional business efficiency and customer satisfaction. The speed at which these apps can be built on next-generation PaaS allows IT to partner closely with the business, so employees can do more, faster. Apps can be built specifically for every role and every department.
Watch this video to learn more about how Five 9, a leading provider a cloud contact software, uses BMC Remedyforce IT Service Management with Salesforce Service Cloud and Agile software development tools for increased customer retention, SLA visibility, and improved reporting.
See the Complete Five 9s case study.
Try BMC Helix Remedyforce Free for 30 Days!
Streamline IT assistance by slashing wait times, improving first-call resolution, and boosting agent productivity right out of the box.
Start Trial ›
These postings are my own and do not necessarily represent BMC's position, strategies, or opinion.
See an error or have a suggestion? Please let us know by emailing blogs@bmc.com.