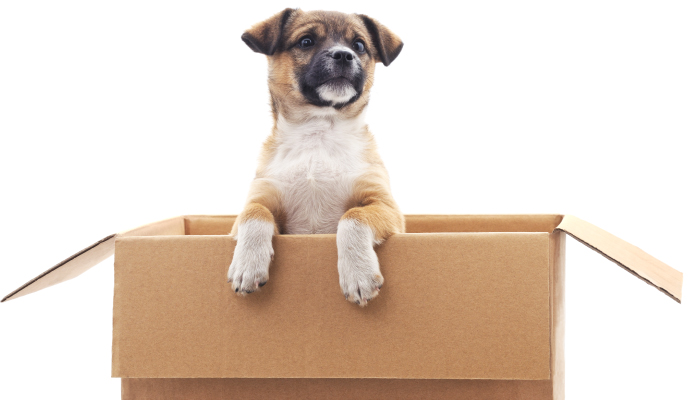 I remember one day when my kids saw a large sign on the side of the road that said "Free Puppies," which meant, of course, we needed to take at least two of them home with us. One puppy each, right? What the kids didn't realize was this: although the initial price of the puppy was free, the cost to care for, feed, and nurture the puppy was far from free–for them and their parents!
Recently, several customers have told me that IBM is offering them "free software" as part of their next mainframe software contract.  A common example might be: "Well, we will include Omegamon monitors for free as part of your next ELO, ESSO, or Sapphire contract with us."  Have you heard this? Here are several important questions to consider if your company receives this proposition from IBM or any other vendor:
Is this offer for real, or just a sales diversion tactic?  Do you believe vendors "give away" products or services that have market value?  Or in the end, will accounting allocate a portion of the deal revenue to every line item, including the "free" software?  If so, then is it truly free, or would the total price have been lower if that line item were removed?
Would a consultant help your company sort out the truth of vendor claims and best options to consider?  Mainframe contracts are becoming more complex, making it harder to understand the value of the individual components in the vendor's "bundle."  Many customers today are taking control of the situation by hiring a vendor contract "decoder," a person with subject matter expertise who can be a friend in the room at negotiation time to help optimize their next big vendor contract. This is an emerging area of high value consulting services from several firms, for example, SZS Consulting LTD, based in the UK and founded by David Wilson.
But what if the "free puppy" offer from the vendor remains difficult to decode from a contractual or accounting perspective?  In this case, you'll want to consider the Total Cost of Ownership (TCO) of their offer. What will be the true ongoing cost to feed their puppy? How well behaved will this animal be in your home?
For IBM's "free monitor" offers, this translates quickly to calculating the incremental cost of hardware and monthly license charges (MLC). For example, because monitors are always on–even during peak times that determine your monthly MLC bill–it is critical to know whether that "free software" offer is coming with an unintended and prohibitive cost consequence. Your MLC bill is probably already the largest line item in your mainframe budget.
Your mainframe should do more, and cost less
Annual BMC Mainframe Survey
The 14th Annual BMC Mainframe Survey 2019 reports optimistic trends about the mainframe's role in emerging and established businesses.
Download Now ›
These postings are my own and do not necessarily represent BMC's position, strategies, or opinion.
See an error or have a suggestion? Please let us know by emailing blogs@bmc.com.