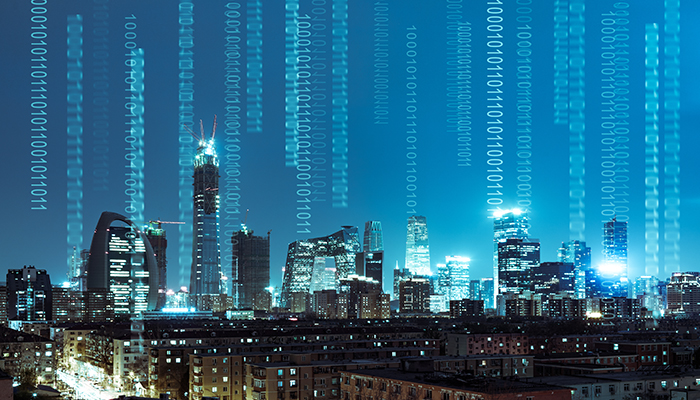 You don't have to look far to see that DevOps adoption is on the rise. A recent study by InteropITX indicated that 80% of organizations are planning DevOps investments, and that those diving in are realizing significant operational and financial benefits. It's not hard to understand why.
In this increasingly digital age, companies must constantly evolve to keep up with consumer demand and purchasing habits. This means developing software faster than ever before. Yet the margin for error is shrinking and security threats are increasing. How do IT organizations keep up? DevOps.
That's why I'm excited that BMC (@ControlM_BMC) is a platinum sponsor at the DevOps Enterprise Summit (@DOES_USA) in San Francisco this November. This event brings 1,300+ attendees together for an in-depth look at proven DevOps best practices and the latest innovations. The conference agenda is packed with executives from global companies like Starbucks, Barclays, Verizon and PayPal.
These visionaries will be talking about the tools and methodologies they are leveraging to lead widespread DevOps implementations within their companies – and how they are now developing and deploying software faster than ever. I expect we'll hear a lot about the evolution of technical and architectural practices, and where we're headed in the coming months and years.
One thing I know for sure, BMC will be supporting companies throughout their DevOps journey! Control-M is uniquely positioned to help IT organizations left-shift jobs and workload scheduling automation so they can avoid rework and roadblocks in application delivery.
Be sure to drop by the BMC booth (#304) to learn how you can amp up your CI/CD Pipeline with Jobs-as-Code! Plus, pick up your t-shirt and enter our daily prize drawings!
Session Spotlight: Hear How PayPal Tackles App Development with DevOps
Presentation: Supercharging PayPal's application development to help democratize financial services
Presenter: Rama Kolli, Product Manager, Middleware Platform, PayPal
2017-11-14 14:50:00
2017-11-14 15:50:00Pacific TimeHear from PayPal at the 2017 DOES San Francisco ConferenceSupercharging PayPal's application development to help democratize financial servicesRama Kolli
Every day PayPal faces a unique challenge – how to give its 210+ million active users the confidence to connect and transact in new and powerful ways, while meeting the highest levels of quality, security and compliance standards mandated for global financial services. How do they do it?
On November 14, PayPal's Rama Kolli, will take the stage to share insights into how the company gets the job done with DevOps, Jobs-as-Code and Control-M, BMC's digital business automation solution.
Test-drive Control-M today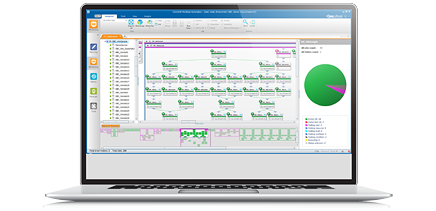 Get free access to explore common use cases for workflow orchestration and automation through a step-by-step guide.
Start your free trial now ›
These postings are my own and do not necessarily represent BMC's position, strategies, or opinion.
See an error or have a suggestion? Please let us know by emailing blogs@bmc.com.