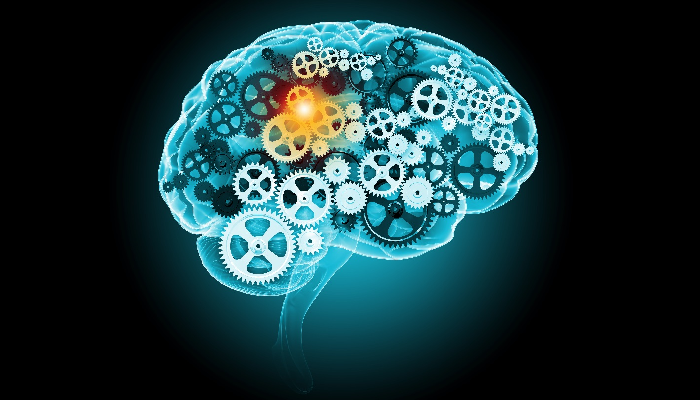 Three weeks ago, I had the opportunity to join over 1,000 web ops and system engineering pros at O'Reilly's 2017 Velocity conference and expo in New York City to spend four days hearing from visionaries in DevOps and Distributed Systems Engineering. The conference – themed Build & Maintain Complex Distributed Systems – was packed with executive-level speakers from heavy-hitting companies like Google, Netflix, The New York Times, Microsoft and Kickstarter.
Presenters explored the unique challenges posed by modern systems and applications, like their inherent complexity, and the need for multiple technologies, groups and organizations to support them. I enjoyed hearing best practices and new ideas on how to build, deploy and run complex systems and applications from some of the industry's top leaders.
BMC's very own Joe Goldberg delivered a keynote entitled "You Scream for Microservices Orchestration; I Scream for Batch; We All Scream for Jobs-as-Code." He explored how business transformation has led us to adopt new technologies (containers, the cloud, big data, and everything-as-code) and process and cultural changes (Agile, CI/CD, and DevOps). He also discussed how the way that batch application automation is built, tested, and run must evolve to keep pace.
But one topic especially resonated with conference goers, and that was Jobs-as-Code. I spoke with several attendees who wanted to learn more about this burgeoning approach, which looks at batch application automation from an SDLC perspective—embedding expectations within a modern automation platform.
On the exhibit floor, I was impressed with the diversity and curiosity of the audience. Members of our team spent time with a full range of professionals, from CIOs and CTOs to site reliability engineers, systems architects, app developers, DevOps pros, and ops teams – just to name a few. They had in-depth real-world questions about how Control-M, BMC's workload automation solution, could help them leverage Jobs-as-Code as a best practice to shorten their existing CI/CD toolchains and application delivery lifecycles. We were also excited to meet with many Control-M customers who shared stories with us and others about how they were using Control-M to drive agile development within their organizations.
I'm always amazed at the powerful things we're able to help our customers achieve. Across the globe, Control-M is at the heart of so many mission-critical services. And at the end of the day, that's what we strive to do with Control-M… help our customers succeed.
Is your company implementing DevOps or Jobs-as-Code best practices? We'd love to hear about what's working and what challenges you are facing. Share your story with us and with your peers.
Learn more about Control-M and DevOps here.
Test-drive Control-M today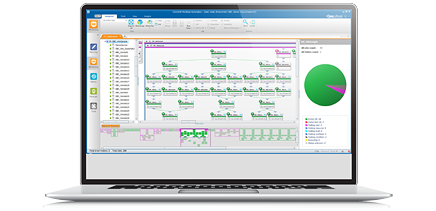 Get free access to explore common use cases for workflow orchestration and automation through a step-by-step guide.
Start your free trial now ›
These postings are my own and do not necessarily represent BMC's position, strategies, or opinion.
See an error or have a suggestion? Please let us know by emailing blogs@bmc.com.