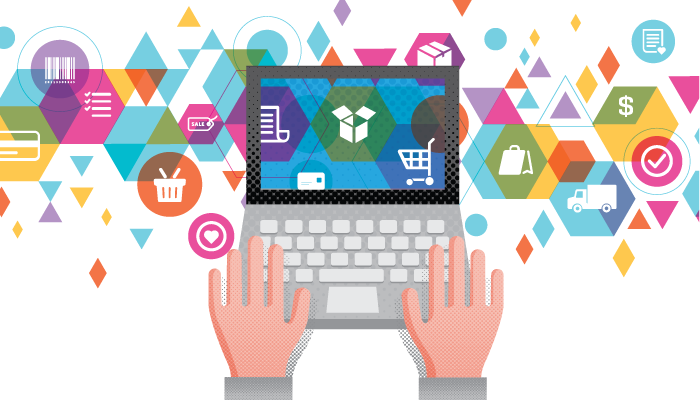 Improving IT efficiency continues to be a top priority for many enterprises, driven by infrastructure challenges and the need to process massive amounts of data. One way to improve IT efficiency is to eliminate the practice of using multiple schedulers and ad hoc scripting for job scheduling. That means moving to the next level, which is enterprise workload automation.
Top IT Priorities and Where Workload Automation Fits in
Forrester recently surveyed 180 IT decision makers responsible for workload automation and job scheduling. The top three priorities for their organizations included improving IT efficiency, using automation to improve flexibility and agility, and increasing IT's ability to support new business applications. Respondents said the lack of synchronization between using multiple schedulers required excessive manual intervention.
Research Highlights
Forrester describes in detail why respondents are either using enterprise workload automation or considering switching to it in the near future. The report also describes challenges companies could face with multiple schedulers.
Some of benefits of workload automation include the ability to:
Provide centralized control, standardization, and greater cost efficiency of all batch activities.
Speed the timely transfer of critical files for critical job runs to meet business needs.
Improve IT productivity.
Eliminate manual the need for manual scripting, which is time-consuming and error-prone.
Optimize server usage and available capacity.
Multiple scheduler challenges:
Scripting and increased complexity can cause the failure to complete critical jobs on time.
Disparate job schedulers increase IT complexity.
Lack of integrated and managed file transfer negatively impacts operations.
Managing resources for multiple schedulers is difficult, error prone, and requires too much IT staff time. In fact, one-third of the organizations studied dedicated 20 or more full-time employees to working on, writing, or maintaining scripts.
Make the Move
If your organization hasn't moved to enterprise workload automation, consider it now. According to the report, "Projected adoption levels for enterprise workload automation suggest that organizations expect significant value in moving to an enterprise scheduler. According to our study, 70% of enterprises plan to migrate within the next 12 months. The 30% of IT organizations that delay or refrain from adoption will be left wading through the cumbersome issues associated with asynchronous schedulers with ubiquitous – yet incompatible – demands for efficiency."
Read the report, Efficient IT Operations Require Workload Automation, and learn more about the benefits of enterprise workload automation.
EMA Names BMC's Control-M Value Leader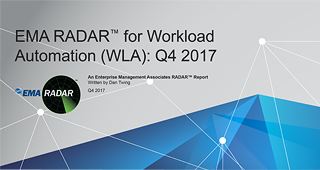 See what puts Control-M ahead of the competition in Enterprise Management Associates' Radar Report for Workload Automation.
Download the report ›
These postings are my own and do not necessarily represent BMC's position, strategies, or opinion.
See an error or have a suggestion? Please let us know by emailing blogs@bmc.com.