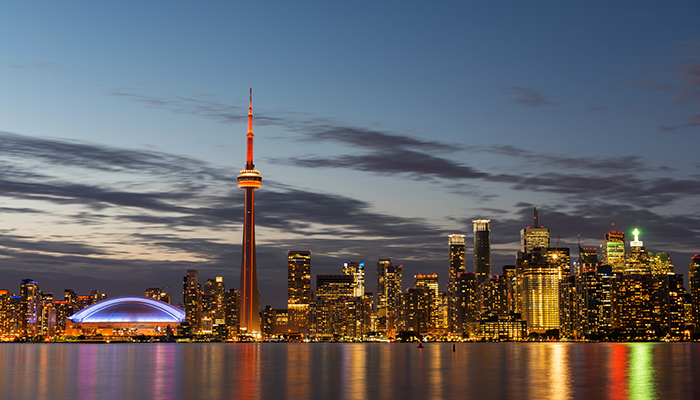 The Central Canada Users Group conference is almost here folks. We are just weeks away from one of the best DB2 User Group gatherings of the year. You don't want to miss it! Vibrant DB2 professionals from the region and beyond will be gathering to discuss their advances, innovations, and discoveries in the DB2 space.
BMC is honored to be participating in the conference. Come learn what's new in the world of DB2 and see how BMC is innovating and accelerating data management for today's digital businesses. Send your experienced and newer staff members alike to educational sessions and give them the opportunity to become involved with a network of like-minded professionals.
Stop by our booth to learn how BMC can help you transform the mainframe for digital business.
Learn about BMC's next generation technology including automation solutions
Learn about the challenges of managing growing volumes of unstructured data and using LOBs
Experience insights, consult with industry experts, and find solutions to your business challenges
Take a live tour of our demos and speak with our industry experts about BMC's DB2 solutions
We can't wait to tell you more about how BMC can become your trusted partner. BMC has exciting sessions for participants throughout the two days, including:
Keynote: Transforming Mainframes for Digital Business Kevin McGuinn, Vice President, Customer Success, BMC at 9:30 a.m. on Monday June 5th.
SQL Tuning – There's Gold in Them There "Peaks" Damon Anderson, Anixter and Michael Cotignola, BMC at 3:45 p.m. on Monday June 5th.
A Row's Life – Top Tips from a Lifetime of Tuning Frank Rhodes, BMC at 2:45 p.m. on Tuesday June 6th.
Annual BMC Mainframe Survey
The 14th Annual BMC Mainframe Survey 2019 reports optimistic trends about the mainframe's role in emerging and established businesses.
Download Now ›
These postings are my own and do not necessarily represent BMC's position, strategies, or opinion.
See an error or have a suggestion? Please let us know by emailing blogs@bmc.com.