Today BMC announced the release of BMC Cloud Lifecycle Management 4.0. This latest version of our Cloud Management platform delivers fast time to value and helps customers manage and govern the lifecycle of any cloud service across hybrid cloud environments.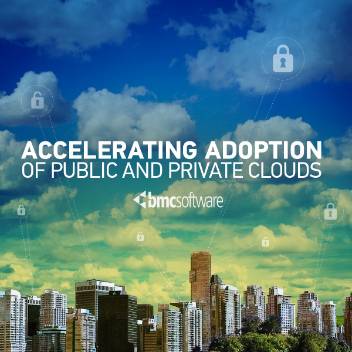 BMC Cloud Lifecycle Management now has an integration to the Microsoft Azure platform making it easy for BMC customers to automate provisioning of IT workloads to Microsoft Azure and securely manage these workloads across a hybrid environment.
Microsoft Azure has been recognized as the only public cloud vendor that is a www.bmc.com/clm
E-Book: Avoid Sticker Shock—How to Determine the True Cost of Clouds
Cost reduction is one of the main reasons for moving to the cloud. Get insight into the right steps to take for migrating workloads to the cloud and reducing costs as a result.
Read the E-Book ›
These postings are my own and do not necessarily represent BMC's position, strategies, or opinion.
See an error or have a suggestion? Please let us know by emailing blogs@bmc.com.