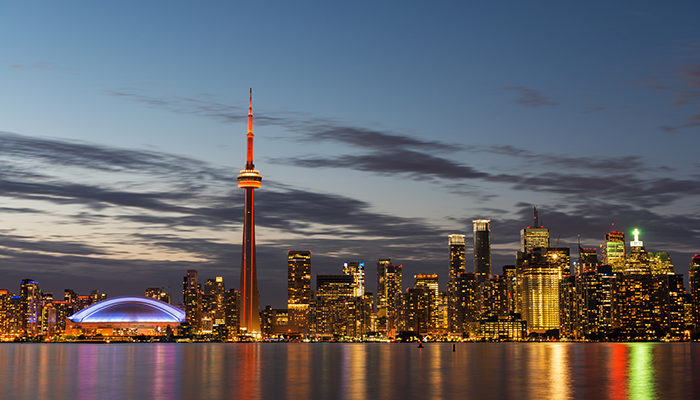 BMC is excited to announce this year's Central Canada User's Group. This year, the conference will be co-hosted by the Toronto IMS Regional Users Group. Over two full days of programming and keynotes, IBM® Db2® and IBM® IMS® experts will meet to discuss the future of mainframe.
This is a can't miss event for mainframe professionals. Attend this year's conference and learn from Db2 and IMS experts, share innovative ideas, and find new opportunities. Please register here.
At BMC, we have worked incredibly hard to simplify and transform data management with our Next Generation Technology solutions. Stop by our booth to learn how we can help you transform the mainframe for digital business.
Learn about BMC's Next Generation Technology, including automation solutions
Discuss the challenges of growing volumes of unstructured data and managing LOBs
Experience insights, consult with industry experts, and find unique solutions
Consider adding these three BMC-led sessions to your calendars:
Revival of the SQL Tuner Sheryl Larsen, BMC at 1:15 on Monday, June 4.
An XML Document's Life: Dr. Node! Frank Rhodes, BMC at 10:15 on Tuesday, June 5.
What's New in Db2 12…or How do I keep up with all this stuff? Michael Cotignola, BMC at 1:30 on Tuesday, June 5.
Annual BMC Mainframe Survey
The 14th Annual BMC Mainframe Survey 2019 reports optimistic trends about the mainframe's role in emerging and established businesses.
Download Now ›
These postings are my own and do not necessarily represent BMC's position, strategies, or opinion.
See an error or have a suggestion? Please let us know by emailing blogs@bmc.com.