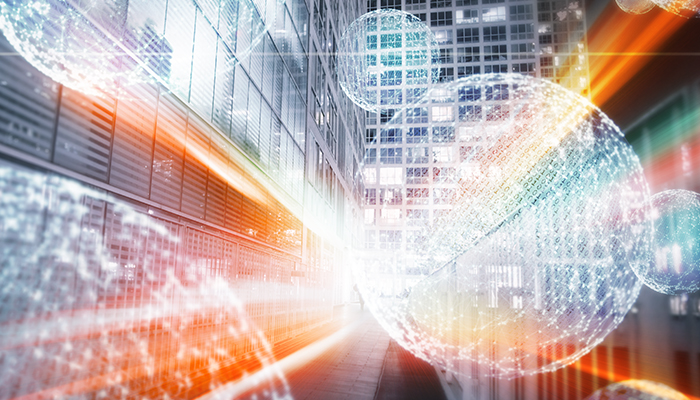 As cloud application development teams release software under mounting pressure to improve speed, differentiation, and agility, ensuring security and regulatory compliance can become an after-thought. Moreover, maintaining said compliance across complex cloud environments using a broad array of services from the likes of AWS can present very real, very high-stakes challenges. BMC can help.
BMC SecOps Policy Service embeds compliance and security testing with automated remediation into service delivery and cloud operations by providing continuous verification, analytics, and governance. By integrating continuous security monitoring throughout the software development life cycle, Dev teams can continue to innovate quickly – confident that they are not introducing security risks. With frequent testing in production cloud environments, IT security teams can be confident that cloud services and technologies are properly configured to minimize vulnerabilities and risks to the organization.
Find and fix security and compliance issues early in the dev cycle where remediation is 4x to 5x less costly than after release to production.
Avoid the risks and costs associated with a security incident or regulatory compliance violation. A 2016 study by the Ponemon Institute estimates the average cost of a security breach to be $4M USD.
Out-of-the-box policy content improves time-to-value, and a flexible product architecture with built-in connectors enables policy extensibility.
Scale security through automation to manage growth of your cloud applications. A 2015 analysis of data from the US Bureau of Labor Statistics reports 209,000 cybersecurity jobs were unfilled in the USA, a number projected to grow 53% through 2018. Relying on cybersecurity skills alone is not the answer as the complexity of cloud environments increases and skills remain scarce.
With BMC SecOps Policy Service, your organization will achieve better security, lower costs, and maintain agility. Dev teams can deliver on-time, within budget, and with higher quality. IT Operations and Security can continuously monitor cloud and container environments to ensure regulatory compliance to key standards such as PCI DSS and HIPAA is maintained and that security risks are held in check.
Would you like to learn more? Drop by the BMC booth #2714 at AWS re:Invent 2017 to speak with our cloud security experts about your organization's challenges, and learn how BMC is securing enterprise app deployments on AWS. Or, tweet at us @BMCSoftware with the #SecOps hashtag, and let's arrange a time to get together at #reInvent.