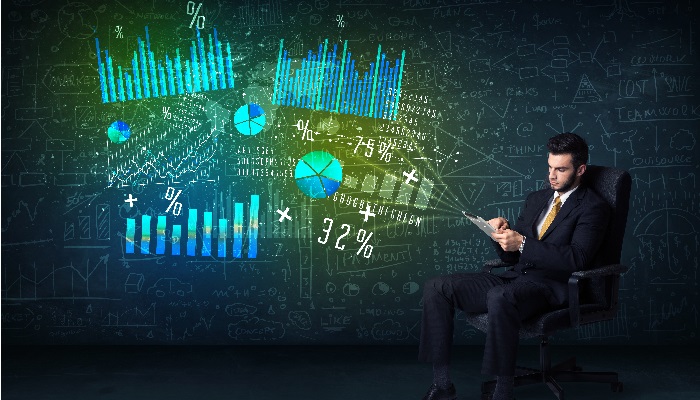 As promised, BMC and Compuware have delivered exactly what they announced in February—a powerful combination of mainframe cost management solutions that enable mainframe shops to pinpoint the most costly drivers of their budget and take action—quicker than ever before.
BMC Cost Analyzer is receiving rave reviews from customers for making it easier than ever to understand what you pay for in your IBM® mainframe monthly license charge (MLC) software bill. This would include software such as DB2, IMS, z/OS, CICS, and MQ Series.
Compuware Strobe provides specific insight into the behavior of applications, allowing mainframe staff to quickly pinpoint and fix a high-CPU consumption problem that often drives the peak 4-hour rolling average.
BMC MainView is a popular monitoring solution that discovers high-level application performance issues that are indicative of inefficient resource usage. MainView customers are the happiest mainframe monitor users because of its ease-of-use and single-console view, improving MTTR (mean time to repair).
Here are the scenarios that customers have been waiting for:
Using Cost Analyzer to determine the spikes in MLC software usage that impact the 4-hour rolling average. While analyzing this information, which you cannot get from a standard SCRT report, you can launch Compuware iStrobe in context to gain a deeper understanding of the specific application components contributing to the CPU consumption. After tuning the application, return to Cost Analyzer to immediately see how the changes have helped to reduce your MLC spend.
Using BMC MainView, you can quickly identify and resolve abnormal application performance issues. In MainView, you can set thresholds and alarms to check for suspected spikes. When these criteria are met, you can launch Compuware Strobe directly from the MainView alarm. The message text contains all of the information required for a Strobe measurement—and Strobe provides a deep-dive analysis.
BMC and Compuware are blazing new trails in the mainframe world. Be sure to check out these solutions, as well as the other new innovations from BMC and Compuware—the only two companies on the planet investing in new mainframe solutions, because we know customers will need them over the next 50 years. What a terrific platform.
Read more about using BMC Cost Analyzer with Compuware Strobe.
Annual BMC Mainframe Survey
The 14th Annual BMC Mainframe Survey 2019 reports optimistic trends about the mainframe's role in emerging and established businesses.
Download Now ›
These postings are my own and do not necessarily represent BMC's position, strategies, or opinion.
See an error or have a suggestion? Please let us know by emailing blogs@bmc.com.