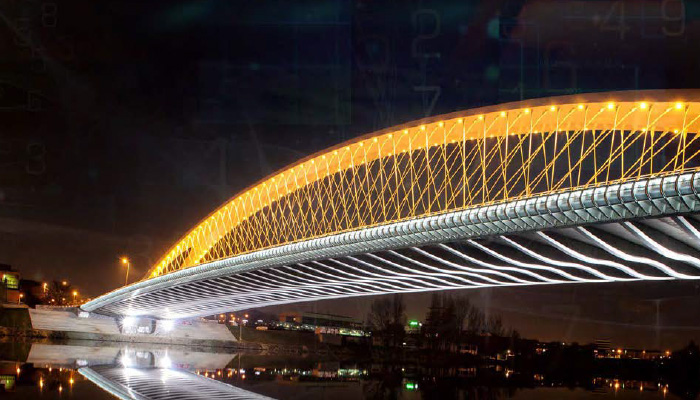 Let's just be honest, life as a service desk or IT professional has never been harder.
Database needs are exploding, the cloud poses new challenges, and user needs grow more complex daily.
Most IT groups know they need to drastically alter the way they work, but getting there can seem overwhelming. While DevOps, ITIL and even self-service methodologies have helped, there's no silver bullet for the current pace of change.
But closing the gap on your digital transformation is much simpler than you might believe, and the results are well worth the effort. Organizations that digitally modernize stand to improve employee productivity, boost the bottom line, and adapt to markets faster. This is about fundamentally changing the way we do business, not just modernizing IT service management.
It's because of these challenges that we tapped 14 leading thinkers with backgrounds ranging from DevOps and database, to cloud technology and IT to contribute to our new eBook, The Accelerator's Guide to Digital Transformation: Going from Chaos to Complete Transformation.
In this in-depth piece, these leaders discuss how organizations can embrace digital transformation through cultural momentum and the right tools and talent as well as ultimately gain faster executive buy-in.
Make no mistake, going from chaos to complete digital preparedness isn't easy. But getting ahead with a digital workplace is well within reach. We have witnessed first-hand what can happen when IT professionals step up to the challenge of becoming accelerators within their organizations.
Below is a taste of what you'll find in the full eBook. We hope you find it both insightful and useful! To skip right to downloading the full piece, click here.
Are you ready to become an accelerator in your organization's digital transformation?
Download the eBook to take the first step.