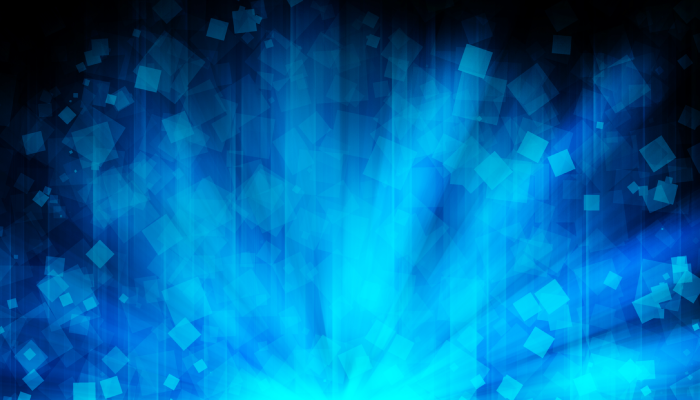 You know that the digital economy is truly exploding when you read about the proliferation of digital detox activities to train people to put down their electronic devices – even if it's just for a short time – and stay present. Still, the digital economy isn't going to slow down. And because the mainframe is at the heart of digital business, you're going to need to make it work even harder to deliver the performance and availability that your customers require. But how can you do that and keep your mainframe budget under control? Here's some guidance from a recent commissioned study conducted by Forrester Consulting on behalf of BMC of mainframe customers:
Analyst Findings — A Case for Mainframe MLC Cost Optimization
BMC commissioned Forrester Consulting to conduct an in-depth study of IT and senior corporate managers to evaluate mainframe strategies and how they impact mainframe operating costs. Forrester found that by optimizing mainframe Monthly License Charge (MLC) costs for IBM® software, these companies have lowered operational costs and increased automation, which improved their productivity. The mainframe continues to provide a strategic value to enterprises according 90 percent of the respondents.
Forrester also discovered that most enterprises are taking steps to reduce mainframe operating costs and this is a critical priority. In fact, 39 percent currently have initiatives in place to optimize MLC costs and an additional 47 percent are planning to pursue these reductions in the next 12 months.
Respondents are also using a variety of methods for cost optimization. Here is a summary of some highlights based on Forrester's recommendations:
Understand what drives peak workloads and MIPS usage. MLC costs are determined by peak usage. Solutions can overcome challenges in terms of when and why a workload increases and how this increase can impact costs.
Adopt a smart workload capping solution. Manual capping provides mixed results, which can impact performance. An intelligent workload capping solution can control the tradeoffs between workload limitations and performance and can help to control costs without disrupting the business.
Explore third-party solutions that lower MLC. Innovative software ISV solutions can offer advantages over homegrown approaches and reduce the maintenance burden for IT.
Evaluate monitoring and management. Management solutions on the mainframe consume MSUs and can contribute to MLC costs. Therefore, it's recommended that you ensure that your management solutions use the smallest viable footprint.
Our Take on Transforming the Mainframe for Digital Business
As enterprises grow, mainframe workloads and costs also continue to grow. And because mainframe MLC costs can represent about 30 percent of a typical budget, organizations are looking at ways to manage and reduce these costs while getting more value from the mainframe. They need to meet the demands of today and be ready for future challenges to ensure higher availability, improve performance and optimize costs. By reducing MLC costs, they may be able to use the savings to free up funding for new digital initiatives.

Digital business is driving the economy and mainframes remain a critical component of IT strategy. The mainframe is taking on more work than ever, you can reduce MLC costs by up to 20 percent or more with BMC MLC Cost Optimization solutions that are simple, intelligent, and powerful.
Forrester study reveals strategies for controlling mainframe costs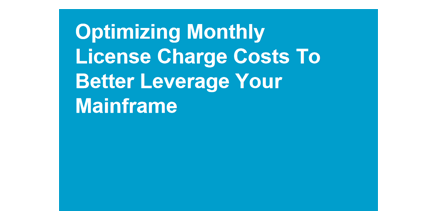 Read this Forrester paper to learn more about the key findings of this study and how to reduce MLC costs.
Download the Study ›
These postings are my own and do not necessarily represent BMC's position, strategies, or opinion.
See an error or have a suggestion? Please let us know by emailing blogs@bmc.com.