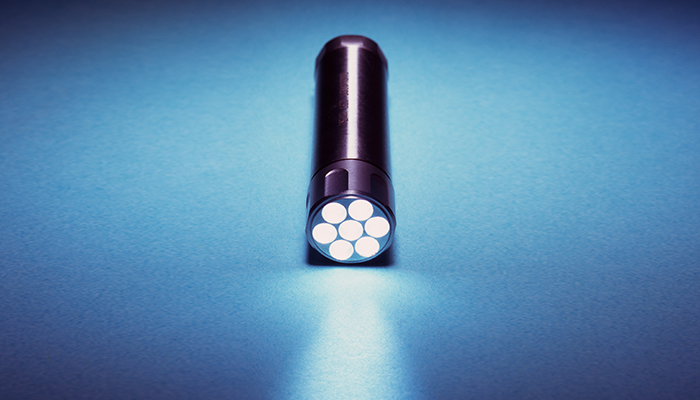 For decades, IMS has been running the global economy. The hierarchical database management system is labeled as archaic by some, but nothing could be further from the truth. As we approach August of this year, IMS will turn 50 years old and should be celebrated. IBM and BMC have been doing a spectacular job of ensuring that IMS customers are offered innovative new capabilities, along with new ways to ensure their business-critical transactions run faster and never go down.
In the IMS 15 announcement, IBM provided a statement of direction that, in the future, the IMS catalog must be used to support IMS-managed ACBs. Although the IMS catalog has existed since IMS 12, only recently have IMS customers started to investigate the catalog to determine how to use it in their environments and the impact it will have on their current processes and procedures. Therefore, IMS customers need a way to manage the IMS catalog.
BMC now supplies BMC customers with a no-charge offering called Catalog Manager for IMS, which provides the capabilities that IMS organizations need as they prepare for using the IMS catalog. In short, it shines a light on the IMS catalog. Built on the same user interface that supports the BMC DBA Toolkit for IMS, Catalog Manager integrates into the DBA Toolkit console and provides critical capabilities for IMS catalog management. By easily viewing and understanding the database definitions and segment specification information that has been loaded into your IMS catalog, you can verify that correct data is in the catalog and ready to use for IMS managed ACB actions. The solution also provides cross-reference reports, allows submission of IMS commands, and generation of DBDGEN, PSBGEN, and ACBGEN job streams—all through the catalog management dashboard.
As we approach the 50th birthday of IMS, let's celebrate how far IMS and vendor solutions have come in helping the largest corporations and public entities confidently run IMS systems and rely on the data held within. At BMC, we're beginning a new era in IMS vitalization. We plan to invest in the platform for many years to come, because we understand that many critical business processes within the global economy cannot fully service customers without IMS and the optimal performance it provides.
Check out the new no-charge Catalog Manager for IMS. It will take you far, at no extra cost. Learn more at www.bmc.com/imscatalog.