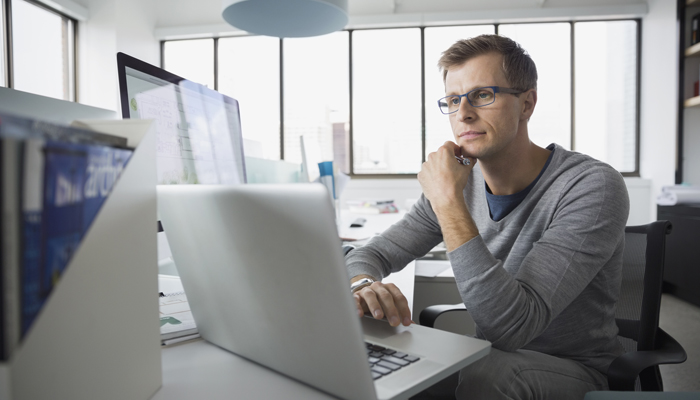 The most successful organizations across all industries are leveraging the mainframe for digital business. Mainframe digital business leaders are gathering and analyzing data to drive business value and financial performance.
You might be surprised at the many ways that a predictive analytics tool for the mainframe could help you gain valuable insight into what can be done.
In an always-on, connected world, it's even more important that you understand what is driving peak usage and affecting your rolling 4-hour average (R4HA).
In today's modern business climate, customers expect not even one second of delay. Take the first step in modernizing and transforming your mainframe for digital business by learning where and how your applications are driving peak usage.
See if any of these challenges apply to your organization. You will gain valuable insights from a mainframe cost analyzer product if you are struggling with:
Determining current charges from IBM and accurately predicting future cost impacts and SLA risks.
Identifying and reporting on the workloads driving peak usage and accommodating the spikes without degrading service.
Lack of visibility and control and an inability to forecast, model and predict the impact of changes to environment and workloads.
Pressure to balance budget vs. cost and reduce your MLC costs before your IBM renewal contract expires.
These are just a few of the challenges—you may need a cost analyzer more than you realize. Let BMC show you how Cost Analyzer for zEnterprise® can bring a significant change to your organization. Find out more about BMC Cost Analyzer by watching this new video series.