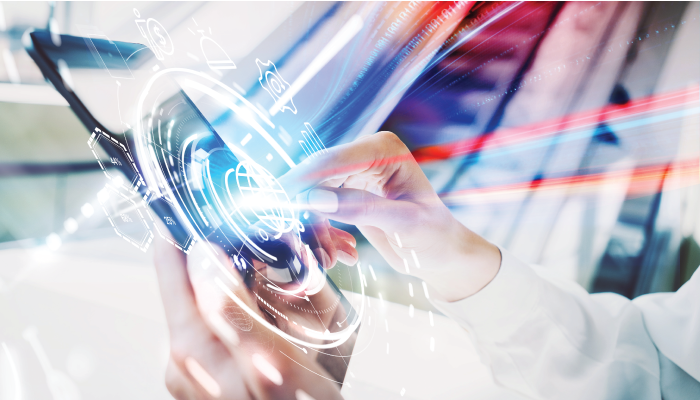 For IT teams, knowing what you have and where it lives used to be a relatively simple proposition. These days, it's anything but. Your services and infrastructure now reach far beyond the data center into a multi-cloud ecosystem that can encompass private, public, and hybrid clouds – not to mention legacy on-premises applications, technology zombies, and the shadow IT that you're not even aware of, let alone able to manage.
Addressing this complexity requires an emphasis on service awareness. Service awareness is an intuitive term for a sophisticated approach to discovering and understanding the dependencies between your assets and applications. Powered by BMC Helix Discovery, service awareness gives you the comprehensive visibility into IT services, infrastructure, and operations you need to transition to multi-cloud with more flexibility and agility and less risk and expense.
What does that mean in practice? BMC Helix Discovery delivers service awareness through automated discovery of assets and automated mapping of dependencies and relationships between infrastructure and business services. It creates a foundation on which to implement rapid user creation of business services and allows IT teams to streamline their efforts by embedding this information into digital service management and IT operations management tools to further drive automation.
While service awareness may sound straightforward, achieving these benefits doesn't happen overnight – nor is it possible with basic discovery tools. Your service awareness strategy faces a variety of roadblocks, from poor and incomplete inventory data to siloed information and technology to the challenges of evolving licensing models, like software sprawl and audit unpreparedness.
BMC Helix Discovery tackles these issues through a set of capabilities built for business value, including:
Automated discovery. Automatically discover infrastructure – now extended to include multi-cloud, hardware, software, and dependencies using agentless methods and pre-defined application patterns.
Application modeling. Map discovered components into business application models from any point of the application via an intuitive graphical interface.
Data reconciliation. Reconcile multiple sources of discovered data into a CMDB to provide a central location for service models and the most accurate, complete picture of the ecosystem.
End-of-life/asset management. Automatically identify infrastructure and application components approaching end of life and easily allow structured upgrades or replacements.
With these features and more, organizations can move to multi-cloud ecosystems with confidence while seeing significant operational benefits on the way.
Get all the details in the Service Awareness Solution Highlight, from BMC Helix Discovery. Improve visibility across your data center and your multi-cloud environments for reduced costs, lower risk, and dramatically better service.
Start Discovering Now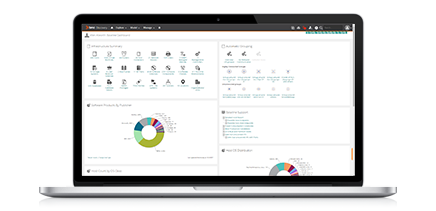 Start your trial experience in a data center we have created for you, then download BMC Helix Discovery and see for yourself how quickly you can start using it.
Try it now ›
These postings are my own and do not necessarily represent BMC's position, strategies, or opinion.
See an error or have a suggestion? Please let us know by emailing blogs@bmc.com.