According to our annual survey, for the last five years mainframe executives have reported that their number one need is to reduce the cost of mainframe—the business-critical ruler of their world. And, for most of them, this means that they need to find ways to specifically reduce the cost of the unique mainframe software products that only IBM provides—MLC software that includes z/OS, DB2, IMS, MQ, and CICS.
Why this sudden focus on MLC products? First of all, MLC stands for Monthly License Charge, meaning you will pay indefinitely for using this software, just like many SaaS models today. That's okay, right? Think again. MLC software costs have been rising about four to seven percent annually, and have become the single largest cost component of owning a mainframe—to the tune of 30 percent or more of the budget—and it's also the one that's typically growing the most.
Now here's something really harsh: Hard to believe, but this handful of MLC software products combined now costs more as a line item than your mainframe hardware. But wait—there's more—the cost of these products is now more than the salaries of all the hard-working, dedicated IT professionals on your team who keep your mainframe running 24×7! That's not too wicked. That's whacked.
Try these three wicked MLC moves that can help reduce your mainframe costs:
Organize and send in the MLC Automation Robots.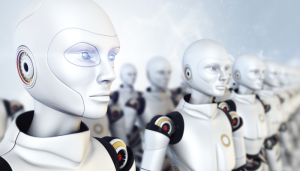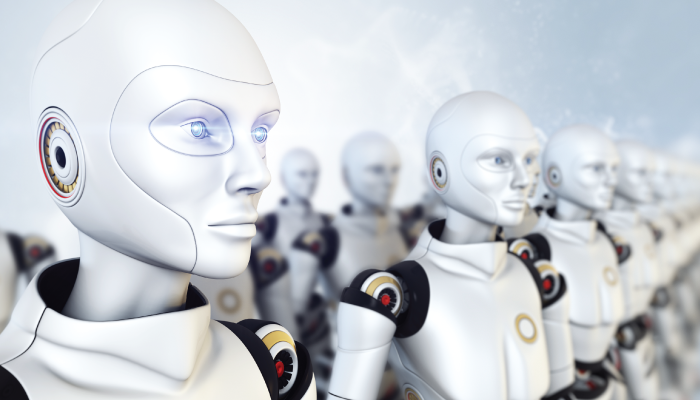 Challenge your mainframe staff to the mission of delivering BOTH 99.999% availability and reduced mainframe cost. Train them well and consider rewarding them for hitting the goals you give them (i.e. reduce MLC cost by 5-20%). Be prepared to support their request for new tools (MLC Robots) to implement automation where needed to eliminate complexity and inefficiency in your current environment.
Send in the Industry Experts.
IBM pricing and contract options are complex. Even a great mainframe IT staff that is armed with the heavy ammunition of MLC Robots probably needs the help of outside consultants to maximize cost reduction. Who are they? Your list should include:
BMC (Call your rep today and say, "I want wicked MLC.")
David Wilson and SZS Consulting
Compuware
CPT Global
Gain leverage ahead of your next IBM contract renewal.
Arm your team with R4B4—this means lower your R4 (4-hour rolling average) before signing any new contract. Every company with a mainframe (outsourced or not) ultimately pays IBM for MLC software. Absent an aggressive cost reduction strategy, everyone pays too much.
With the right strategy and tools in place, you can reduce your MLC software costs—and your overall mainframe budget—while still delivering the services your customers expect. Now that's "wicked MLC".
Learn about proven methods to reduce your MLC costs by 20% or more by reading the white paper: How to Quickly Reduce Mainframe Costs and Increase Availability.